A small crime thriller called "In Love with My Partner's Wife" is brought to you by Lifetime. although the story is an old one it's a very important story with a very important message and I will get to that soon enough.
This movie is a tale about a corrupt cop that is in the pocket of the local underworld figure and has the life that everyone dreams about. Frank is married to Eve and is an all-talk-about cop in his local station that is all about getting prompted and making a name for himself his Wife Eve is his little Panda bear that is the most special asset that he has and yes he treats her like a trophy wife and when we go deeper into this 90min story you realize that it's not all peaches and creams and fairytales.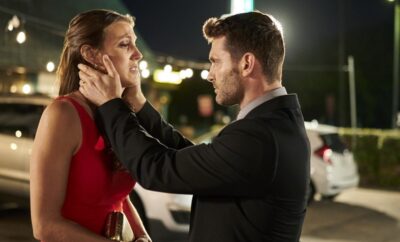 As Frank is a corrupt cop he thinks he is above the law and not even his loving faithful wife is at his level he likes everything to be at a perfect 10 at all times from his wife to his house being clean at all times and speaking to his wife like a second class citizen and not an equal.
Here is when this story becomes uneasy for me as the true message of this movie is about domestic violence and how important it is to be getting help to get out of that situation and to be believed and although with any Lifetime movie, it's over in 90mins in real life its never that easy there is more to it.
If you are in a place where you do not feel safe please reach out to friends and family members that you trust and get the help and support you need to get out of the unwanted situation. Watch this movie if it helps you to get the strength to get out and get out now. I was so glad that there were no kids in this movie as this would even give it more depth and I would find it even more uneasy to watch.
Although this is a Partner Cop movie it's not a buddy cop movie and it is more real than a lot of movies with bigger budgets portray or try to.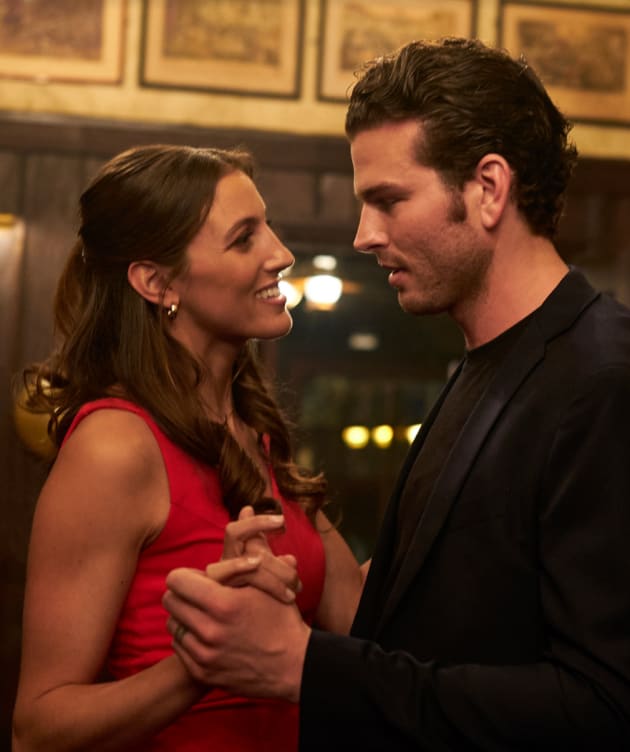 If you require help here are some numbers you can contact if you are in any domestic violence situations
MensLine Australia – 1300 789 978.
KidsHelpLine – 1800 55 1800.
BeyondBlue – 1300 22 4636.
Lifeline – 13 11 14
A low-budget movie with a basic movie but with a strong message well told hats off to all involved.
Although PG-rated I would say younger kids should watch it with parental units and it's not a bad movie to watch with your pre-youth and to open up a family discussion in a safe environment.