I would say this is the last movie for the weekend as it was the longest to get through. Zero is about a vertically challenged man called Bauua Singh played by non-other but Shah Rukh Khan. I do not know how the film creators pulled off making Shah Rukh this short but they did an excellent job making him vertically challenged.
Bauua Singh meets a girl like any Bollywood film but this girl is different in more ways than just being a knock out she is also vertically challenged in a way as well and this is what brings Bauua and Aafia Yusufzai Bhinder played by Anushka Sharma together as they both have physical limitations disabilities and at first as a defence mechanism Aafia was hesitant to show any interest to Bauua advancement to be more than friends and start some sort of courtship and this changes after some time and this is about two Bollywood songs length before Anushka's character accepts Shah Rukh interest and their love story begins and is a whirlwind romance of sorts as they both did not think that they would find anyone that would accept them for themselves as they are.
The love story goes as far as their wedding date and before they both knew it they were moments before they were officially husband and wife and well this took about an hour to set up and as you know with Bollywood flicks they go for at least two and a half hours on average and this is the same you have that length and it throws musical numbers into it as well.
Getting back to the story we are on their wedding day and Bauua Singh the person that went after Aafia starts to get cold feet and states to his best mate that he is not ready to get married he goes and confronts Aafia to express his doubts and feelings and because Aafia is so in love with him he thinks he is bluffing and she jokingly tells him if that the case then he should just run away. Runaway he does and a year passes by and Bauua Singh goes after a famous actress that he is in love with and well he thinks he is in love with her as she kisses him once and this changes his whole world and this is when he thinks the girl of his dreams is elsewhere and this is where we go on a journey of self-discovery for Bauua Shah Ruk's character as during this time he does realize that literal magic spark he had with Aafia he cannot find with anyone else and he somehow gets out of that situation and starts running again you can say like Forest Gump back towards his Jenny aka Aafia.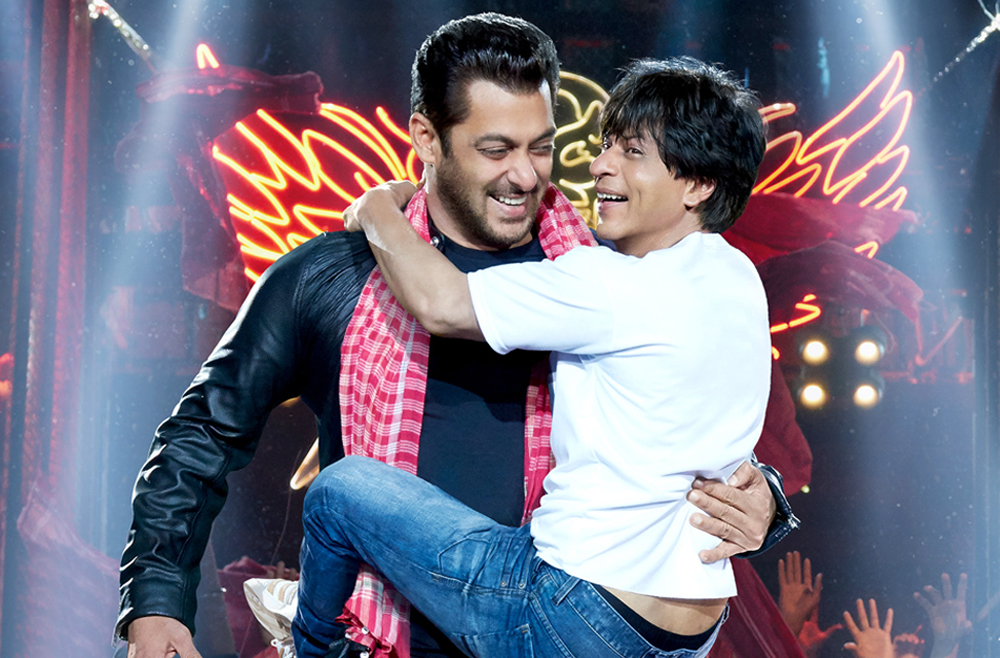 This is when the second half of the show and the intermission would take place and the second half would start as Bauua comes back to Aafia's life after he left only to realize that she has moved on and is now a famous successful Astro Physicist and is engaged and has a new man in her life that loves her for her and nothing else. However, when Aafia sees that he is back her whole centre of gravity is shaken to the core and their lives are not the same from that point as Bauua fights for his love and does not stop he proves his love for Aafia to Mars and back.
My thoughts about this movie I remember when this movie came out a lot of critics did not like it and bagged the movie advising it was one of Shah Ruk Khan's worst films he ever made and there is a little easter egg that you get to see another big Khan in the movie as well. I can see why people would think that this is a bad movie as most audiences could not connect or relate to this story but this story connects to a specific audience and I applaud the creator of the story and the screenplay and the director and Shah Rukh and Anushka Sharma for telling an important story that is more than fiction.
The moral or the message this movie tells is about disability and differences that we have but even with those differences we all have hearts that beat the same and fall in love in the same way. People have their own disabilities being blind to a person with a disability to be able to fall in love with another person with a disability or even in my case my wife does not have a disability and I do and people could not comprehend that we could fall in love and even with my weaknesses we would have a happy married life together.
I remember when I wanted to get married to my wife people did not understand this and were trying to find other potential partners for me funnily enough they had such a skewed view of what a partner of a person with a disability could be that they found partners with disabilities as well and look sometimes that works but most cases it does not. People should not pigeonhole people with disabilities into boxes and say they should only love their own type that's a type of discrimination like people from the same cultures or religions should marry each other and not look beyond their own backyard. Sad but true.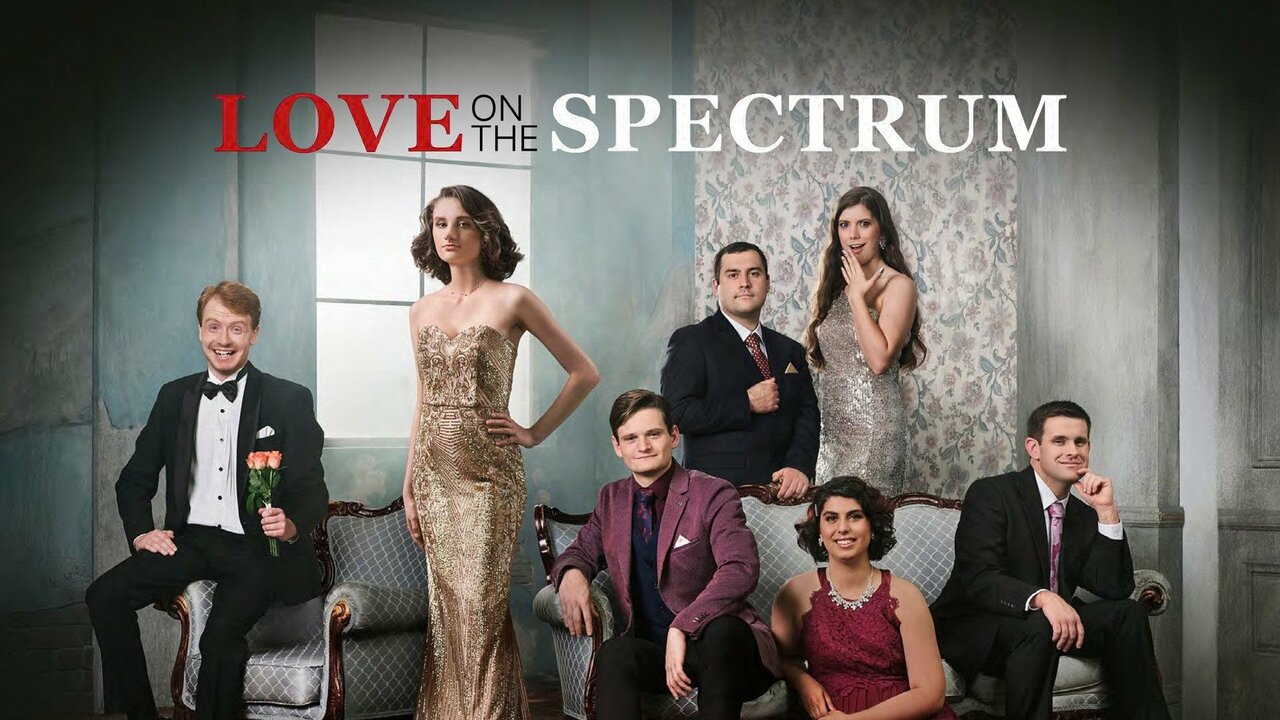 TV Shows in Australia like "Love on the Spectrum" is a show that has excellent intentions however its does go to that box of only people with disabilities should date each other and no I have not seen an episode not because I don't like it I would just get annoyed at the fact that its pigeon-holed the two innocent developmentally handy capped individuals. If you want a person with a disability to truly be part of society let them be part of the norm of society with all our differences and not in this way although it's done with the best of intentions.
Off I come from my soapbox and say this movie again is more than what you think is worth a watch. I recommend it be prepared for a longish movie over two hours the songs are nothing to remember but the message in the movie is great. It definitely will get more than a "Zero" from me be prepared for subtitles unless you can speak Hindi then it's easy street.
I would say not a bad movie to watch as a family and something to discuss around the family table.
My Rating