It's time to get my hustle on and get back into Adam Sandler movies and from the jump this white man can jump finally into dramatic roles. Hustle is one of the best Happy Maddison productions in a long time.
Hustle is a fictional story about Adam Sandler's character Stanley Sugerman being a basketball scout for the Philidelphia 76ers. Stanley's dream is to go from scouting to becoming a coach of the team and well when the owner of the Sixers asks him to finally get a marque player he does and he fights for what he wants that is best for the team he becomes the assistant coach of the 76ers.
Just as things start to get going the owner of the Sixers kicks the bucket and well the ownership goes to the two kids of Vince Merrick played by Ben Foster well because Vince wants to make his mark he does not think very highly of Stanley and well makes things very hard for him to the point that Stanley puts everything on the line for this Boa constrictor or Cruz missile of a player as Stanley can see true greatness from Bo Cruz and realizes he is a little rough around the edges but can truly and will become something great.
The movie is well made with quite a few NBA players and most of them I have never heard of which was good in a way because then it made the whole acting performances much better as it was not prejudged by me knowing them as older players like when you see Shaq and Barkley on the screen.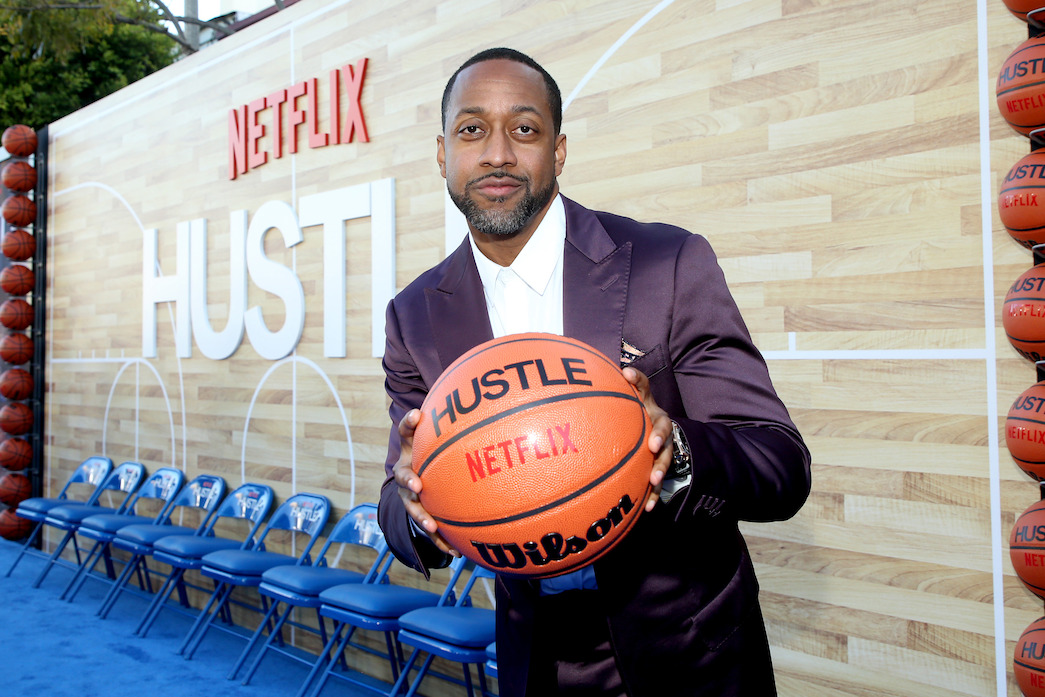 The other 90's actor I noticed was really big on the small screen the "Did I Do That" Yes that's right Steve Urkel himself Jaleel White. Jaleel plays the VP of Player Personnel called Blake and well it's a small role but Jaleel makes it his own.
Queen Latifah plays Adam's supporting and frustrated wife as he makes one major choice that affects the whole family and well let's just hope it pays off.
This is more than just a basketball sports movie it's got heart and emotion and is about family respect and honour. A movie that deserves the amount of time it had and should still have in Netflix's Top Ten movies list.
As I mentioned early on in this review it's worth a watch even to the point a deserving addition to any movie collection not only your Adam Sandler movie collection.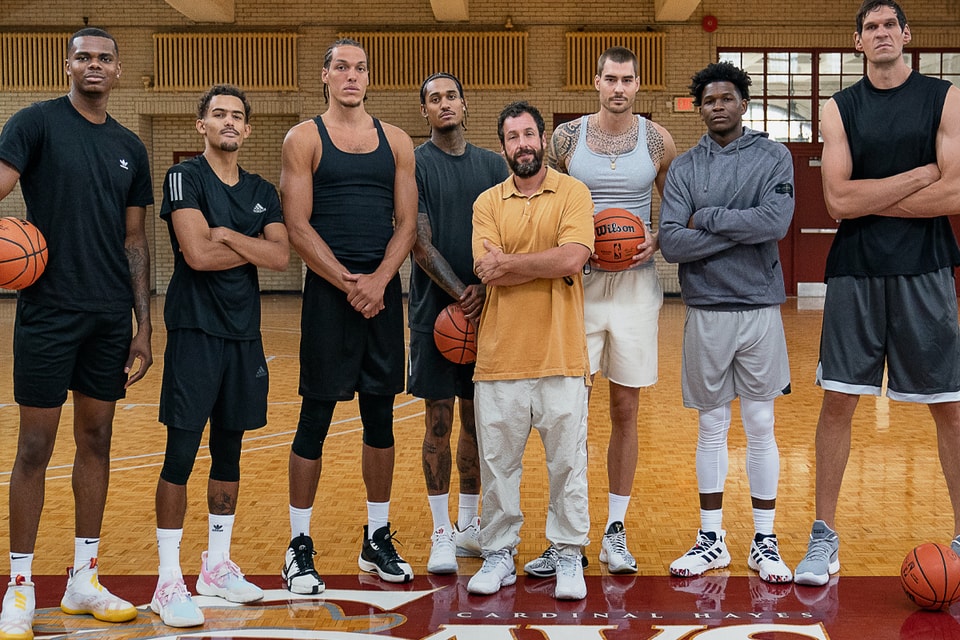 The movie has not really got anything that is too violent or anything like a sex scene it's just good storytelling. Younger kids should still watch with parental units I would say 12 to 13 and above should be ok.
My Rating