What a week it has been. I have been so busy creating new content for my Ample Blaze Youtube channel that my movie and tv show reviews have taken a step back. I was nearly affected by the latest Facebook Marketplace and PayID scam. Check it out on the hyperlink.
I managed to get to finishing this animated cartoon that I had on the server later than sooner. Something I found on my server from long ago. A Batman cartoon that tells us the origin story of how the Red Hood came to be.
This story was well told and it reminded me of the new Batman or DC Titans series that is on Netflix and the video game that you can get on Playstation and Microsofts Xbox. I really wanted to see the game be completed but I guess I had to settle for this movie.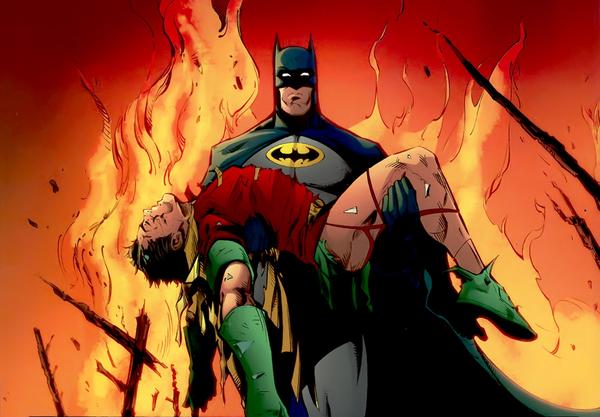 Under The Redhood as I mentioned is about the origin story of how Robin Jason Todd turned bad and became the Red Hood. This animated movie takes us on that journey of getting even and redemption of sorts. A decent I would classify this as a short animated movie that goes less than 90mins.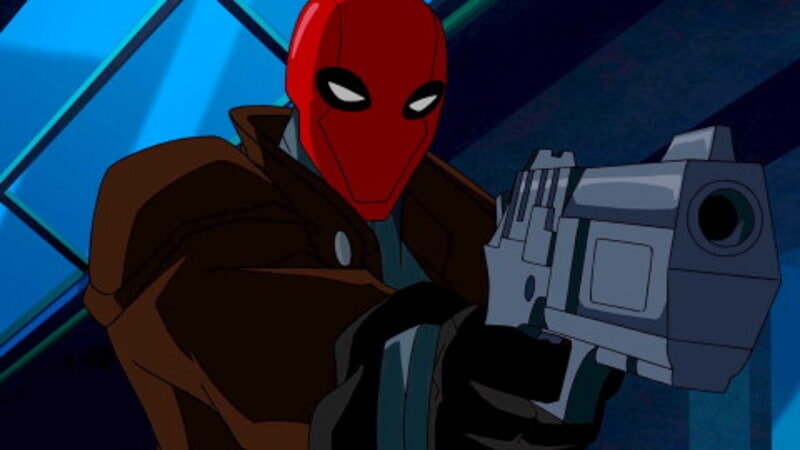 I am not going to go into the story only to say it's dark and does deal with the underbelly of Gotham and tries to remove all the bad guys by doing worse things.
What I loved about this telling of the story was the fact that it had an A-class list of voiceover actors that did a great job to the point I had no idea that these voiceover actors included such actors as Dougie Houser himself Neil Patrick Harris and Jensen Ackles the actor from Supernatural. I nearly forgot you also had Jason Isaacs playing Ras Al Gul, seems that Jason has a way of being the bad guy.
Under The Red Hood can be found on Stan and Amazon Prime and Apple TV plus all your Google Movie Play Store.
Although rated M15+ I think that this is only because you get to see animated blood and many animated death scenes.
A DC collector's dream I can say this has rewatch value for any fans out there but for me maybe two to three times only. I do want to add this to my collection though.
My Rating