It's that time again to screw in the lightbulb, pat the dog, sit down, and watch season 3 of Indian Matchmaking season 3. The wifey always finds these shows interesting to see what kind of singles go for these shows and the best part is to find out when Sima Aunty asks what your criteria in a life partner or marriage material is there is no gender bias here but both sides of the gender fence whether you identify as whatever these days.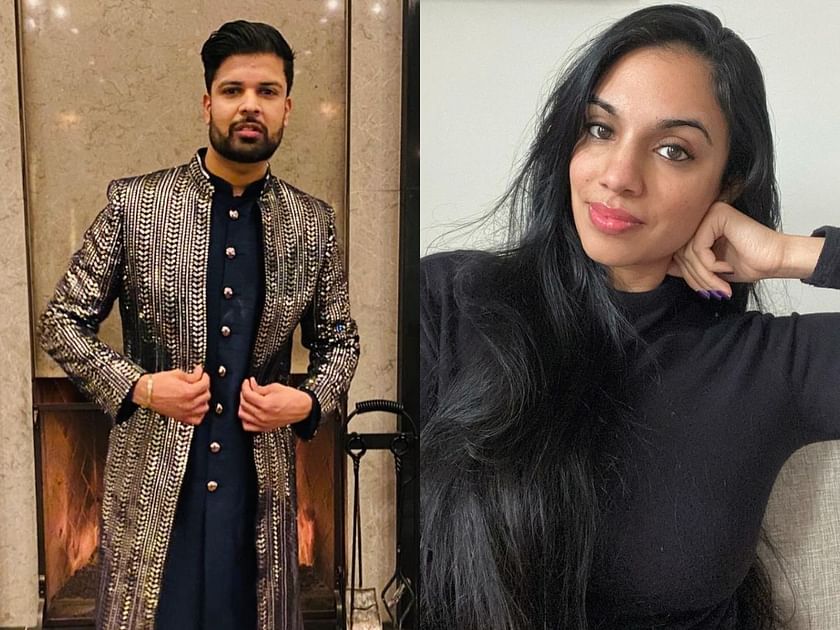 Season three starts with a fresh start and we have a new batch of singles we meet Priya in the first episode a young single divorcee and after getting over her divorce she is ready to hit the town and find her new top knot of a man. We follow Priya for the majority of the short eight-episode season until she finds her top knot man what was beautiful about Priya's story was that you saw growth in her and her acceptance of her top knot man and the issue was well not really the guy however V did come across a tad too strong and Priya at found this at first too much too soon.
However, after a pep talk by Sima Aunty the match-making queen about giving the guy a chance and communicating Priya's issues with V on a park bench they got back on track and off they went into their happy ever after sunset. I would really love to see if we follow them up in season 4.
The other highlight in the show is the progress of Arti and Jamal and how their love blossomed to the crescendo at the end of season three I have to say I did not really think that it would go all the way but I was proven wrong. Arti reminded me of MJ from "Shah's of Sunset" What reminded me of Arti and MJ was the love of her dog and it was not a purse-fitting dog it was a big dog that you fit into a fully-sized baby pram, go figure.
The funniest scene was when Jamal was using the public park's exercise equipment and using Art's weight as resistance or weight lifting.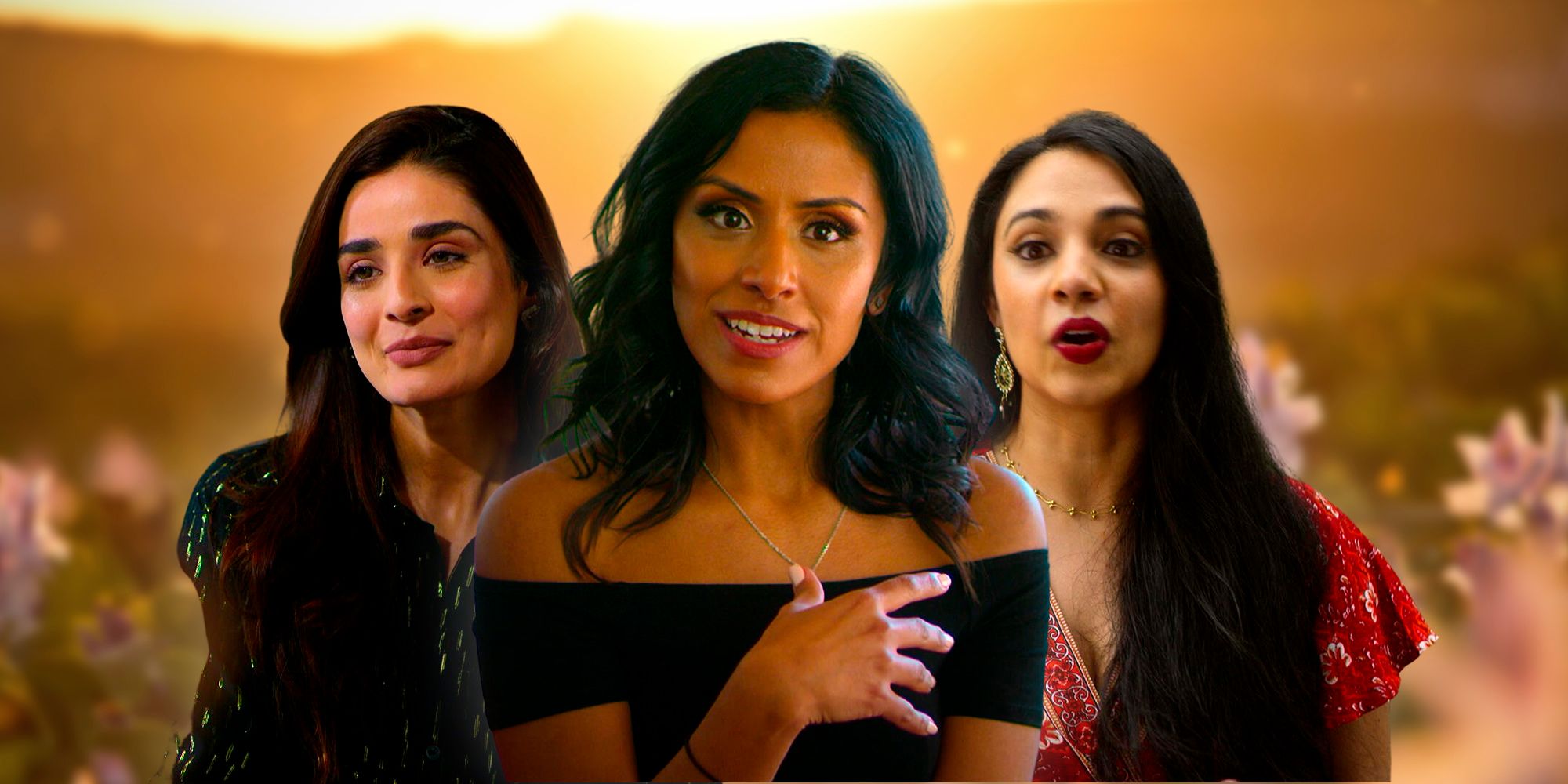 This season was I have to say the better season as it got into its comfort zone and you just hoped on and enjoyed the ride. I felt you had more singles on the show for the right reasons and less about Let's Get Insta famous.
You may also ask as I did while watching the show "How much does Sima Aunty charge for her matchmaking services? I found the following: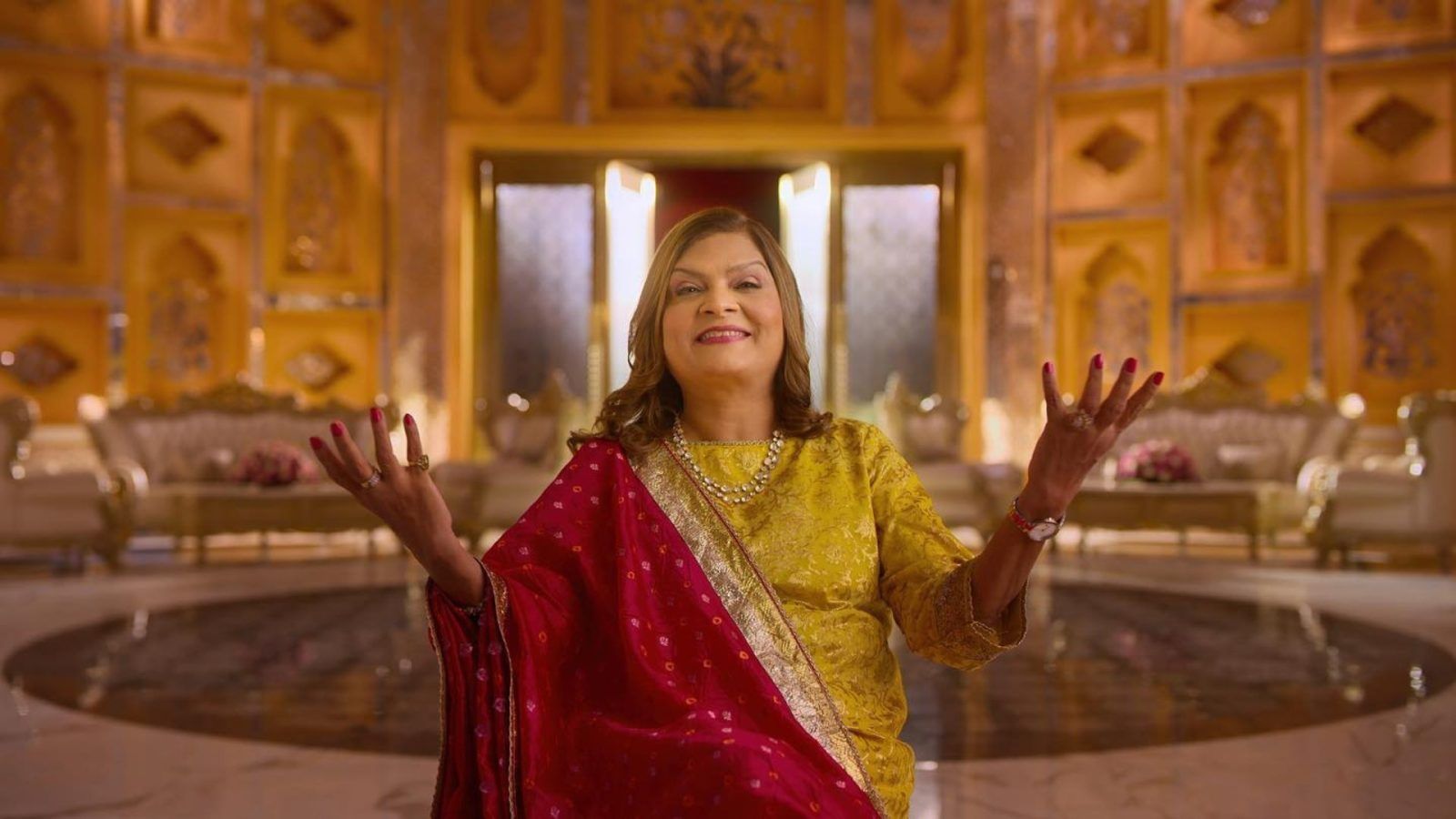 For a single matchmaking project, she charges a hefty fee of $1220 to $6000, which amounts to around Rs 1,00,000 to Rs 5,00,000! One can book a session with her and avail of the service on her website.25 Apr 2023
After all this, the funny part is that we went to the next Matchmaking show in the Matchmaking series which is Jewish Matchmaking so look out for that review coming soon.
My Rating