DISCLAIMER: As many of my readers may know I review a lot of different visual media that cover a lot of different subjects and some are not what the vast majority would consider normal. Please understand this is a review in that I am only giving you my opinion and I am not advising anything in this review I am only stating what I got out of this short three-episode docuseries that occurred with Ashley Madison and the data breach that occurred.
Firstly before anything can I say I was not expecting to see this series on Disney+ I don't know what Walt or Mickey would think about this being on their streaming service.
This short 3-episode series takes you on the rise and fall and then rise again of one of the early websites out there that brought adultery to the public forefront and wanted to make it seen as an everyday normal part of everyday society. Considering where we sit now with more digital players in the game this has become the norm and Ashley Madison although was one of the early pioneers of this topic is not the only one in the pool anymore.
The first episode takes you to how Ashley Madison started and how it picked up momentum and how it went from a small American site to a worldwide juggernaut. What I found interesting and kinda gross is how Ashley Madison got its name and this was because when they started Ashley and Madison were the top two baby girl names in the year they started.
These guys were the case study to study for anyone to understand that any publicity good or bad is good publicity as long as they keep talking about you means that you are in the game.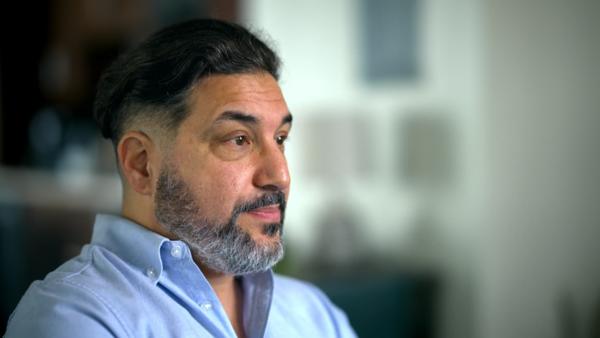 At the end of the first episode, they start talking about how the 2015 hack started and we get to know that it may have started from an Ex-employee that feels that he did not get what he was worth and was let go unfairly I guess this person really felt bitter and wanted to get back at Ashley Madison.
In the second episode, it goes further down the rabbit hole and you understand that its not just an ex-employee but a hacking group that was not in it for the money but more to stop the site from operating.
The hacking group goes to threaten Ashley Madison to stop operating otherwise they will release all user's data which brings to me 2023 and where we are with Optus in Australia and the data breaches there and how data sharing has become big business.
Here is where I give my 2 cents worth on this whole saga removing the subject matter of Adultery which is wrong to many religious folk out there everyone should have their privacy kept. The issue here is about privacy.
The landscape of online dating has changed as we have more than Ashley Madison that only goes after a niche market in the Dating landscape. We have apps and sites like Tinder pentyoffish etc that have come into the market and have a percentage of the market.
Here is a question for you readers out there What is the biggest database that allows you to message anyone for free and can also be used as a dating site?…. Facebook
Going back to what I wrote above about how can this be on Disney+ well if you remember ABC America is a sub-company that is owned by Disney so this is how those two companies hook up nudge nudge wink wink 😉
Whether you think these kinds of sites are morally wrong I agree however it is up to you as the individual to be allowed to make that choice we have all been given the opportunity to have free will. However just because it's there you do not have to go and do a bad bad thing.
Adam was told not to eat the apple but he had a choice and he made it well once you make the choice you have to live with the consequences of that choice.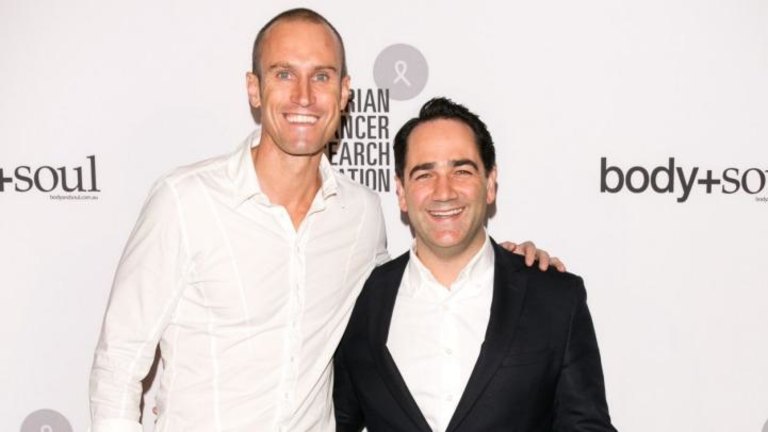 This may not be everyone's cuppa tea but it's an interesting watch and I think the recommendation that I would give is this docuseries should be material used for psychology and counselling students.
Not suitable for kids and some adults may have issues with this show as well
My Rating