To change things up I wanted to initially watch something longer and maybe a tad lighter go back to a TV series a short one something different and then I had a wacky idea to go to the bottom of my Netflix list and see what sitting at the bottom of the list that is not a long movie a shortish tv show or a stand up special.
Well, I found a humble Dr with a potty mouth there I had to choose between the doctor and Andrew Santino and I thought well let's give the Doc a go because I had watched all the trailers in the past and he had funny bits so I thought I would give his one hour stand up special "Ride With Caution" a try and see if we can hop on and not fall off and will I find his material funny and relatable.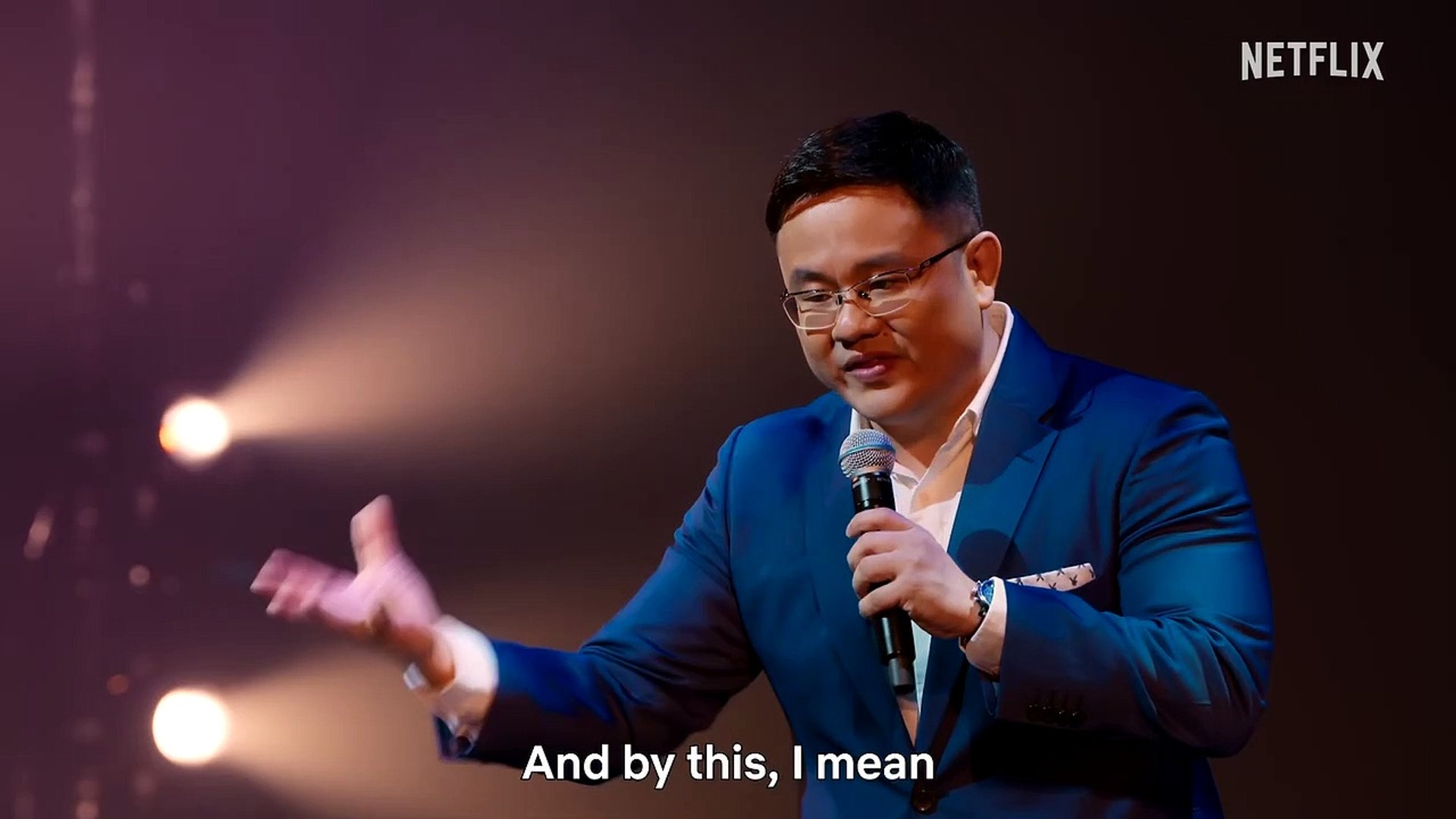 Dr. Jason Leong's material in general was good and relatiable for me as I grew up around Malaysian people Indian and Chinese so I could relate. However, the doctor's material is of a cultural nature and not all of the Australian audiences would get it I feel considering I went to his YouTube Channel and subscribed and watched his trailer and saw that he said that he has taken his show to Australia mainly Sydney and Melbourne he had not come to Queensland yet. Queensland is becoming more diverse however it's not there yet.
Dr Jason's show was shot in Singapore in a theatre I am not sure what the theatre is called and cannot find it via Google. I have to say it looks amazing!!!
Dr. Jason jokes about Covid 19 in front of a fully masked Covid-tested Singapore crowd full of mixed cultures and religions and it was great to see that within a strict Singapore culture, they still know to have fun and take themselves not so seriously.
Dr Jason makes fun of cyclists and what they wear and how they are health aware however the one friend who does not want to take the COVID-19 vacine because he does not want to inject chemicals in his body smokes and inhales those cigarette chemicals instead and this was one of the stupid people examples of what people think about the covid vaccine and being uneducated about the topic.
The final joke he says is about a doctor friend of his and how he is Muslim and how Dr Jason is not and how he actually does not have any religion that he follows However the joke is worth watching the entire hour special for and discusses religion and how we have to be progressive in the way we think more than anything I am not going to mention the joke only to say totally worth my hour spent on Netflix. You have a new fan however I went to your website Doctor and the closest show for me is on a Thursday night that would not work for me please hold it on a Friday or Saturday night next time please.
There is a lot of crude humor and swearing all valid swearing as well and the only thing that this Malaysian standup special was missing was there were not many La's in the middle of sentences. I guess he did not want to be that stereotypical considering he has an MBBS doctor by profession.
As mentioned as the Dr swears a lot you will need a prescription of soap to wash your mouth out and maybe leave this dose for the grown-ups only.
My Rating