Let's cut to the chase and state that this is one of Bollywood's finest copies to date if you have seen "The Good Wife" you have seen "The Trial" is a complete copy of the first season of the first season of The Good Wife.
Why did I watch it you may ask if I have already seen the American version. Well one word "KAJOL"
It was great to see Kajol back on the screen although it was on the small screen and also co-produced by her husband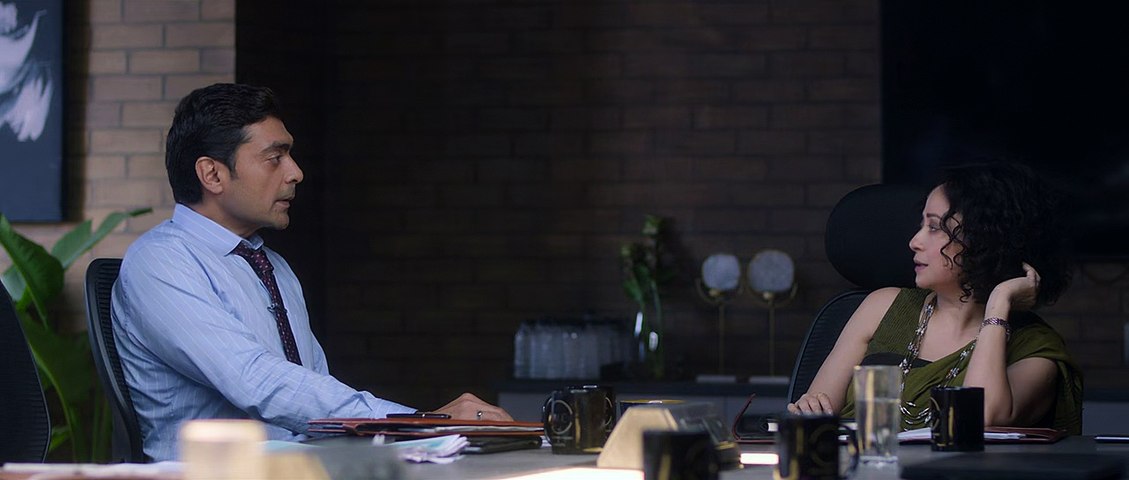 The Trial theme as mentioned linked to the first season of The Good Wife with a sex scandal and this I have to say is more risque than all other Indian films and TV shows.
At first, I did not think much of it because even if my Kajol is acting in it I would not think that she would do any sexy scenes and we'll she did not do any sexy scenes but she has a scene like The Good Wife where her work mate plants a kiss on the lips with Kajol and that is as racey as Kajol scenes get.
The show is MA15+ so it's adult enough to advise no little ones to watch it.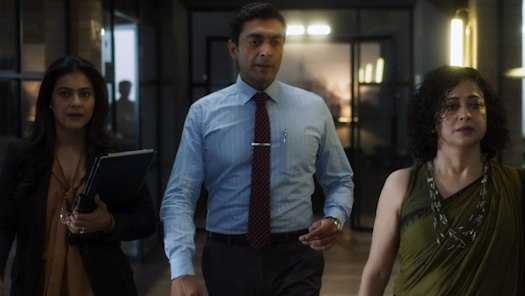 My other question to Kajol's real-life husband would be will there be a second season I wonder what the audience feedback is in India 🇮🇳?
There are other elements and scenes that are adult and are not made for younger audiences and I would say if you have watched The Good Wife then you may not need to watch this version of it.
Now in saying that it is copying The Good Wife is nothing that the show does not know already because in the credit scenes, it advises that it does take their story from the American version of The Good Wife.
In saying the above you have to credit the show and give it props as it has done an excellent job of keeping it as close the the original storyline.
However Kajol and Hubby can take this success and actually link it to Indian legal issues that India is facing day to day and make a difference in Indian society this way they will help educate young men and women on how things work in the real world and make some legal changes through the arts.
Let's hope that season two makes it more original and deals with some homegrown issues.
My Rating