This Beef is for all Vegans and Vegetarians alike. Beef is a short drama-comedy that is between two people in their cars and they have a road rage incident that goes to epic levels the only way I could explain it is if you play a video game and by the end of the show you have to face some uber bosses that are extremely difficult to beat.
Beef stars Steven Yuen as Danny and Ali Wong as Amy and their road rage entanglement is the whole show. If you ever thought what would happen if I pursued something that happens like a small who goes first in a road parking issue well this small mini-series shows you how deep that rabbit hole can go.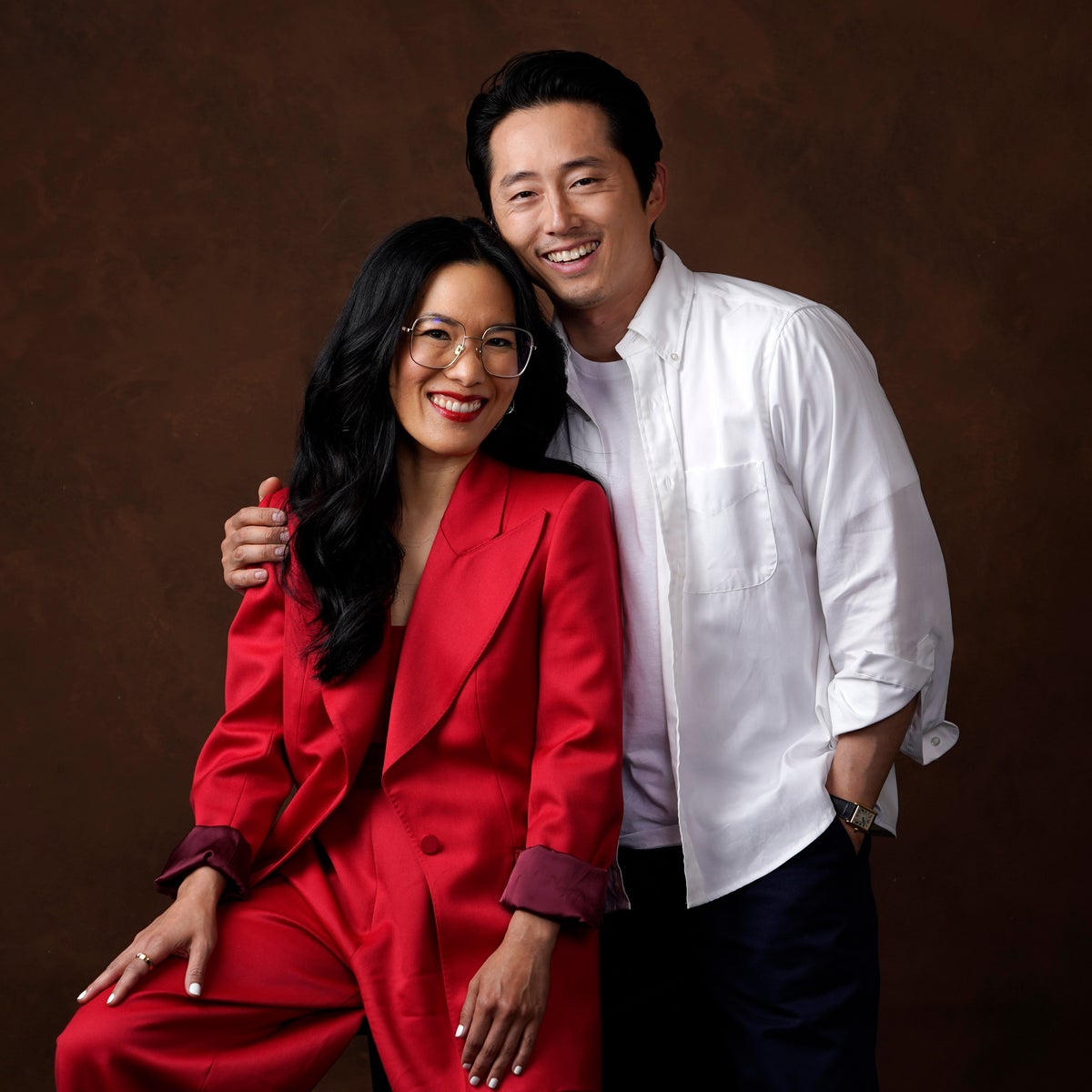 The entire cast was amazing playing their roles they understood the material and the raw nature of what it really could be like to hustle work hard to make it and have it taken away in a split second always realizing that someone could be out to get them as they have the green monster on their shoulder.
It's amazing what levels people would go to to see one another fail. Have you ever thought of not competing with others and just competing with yourself just keep plugging away and you will see how far you can go without focusing on other people's progress but focusing on your own.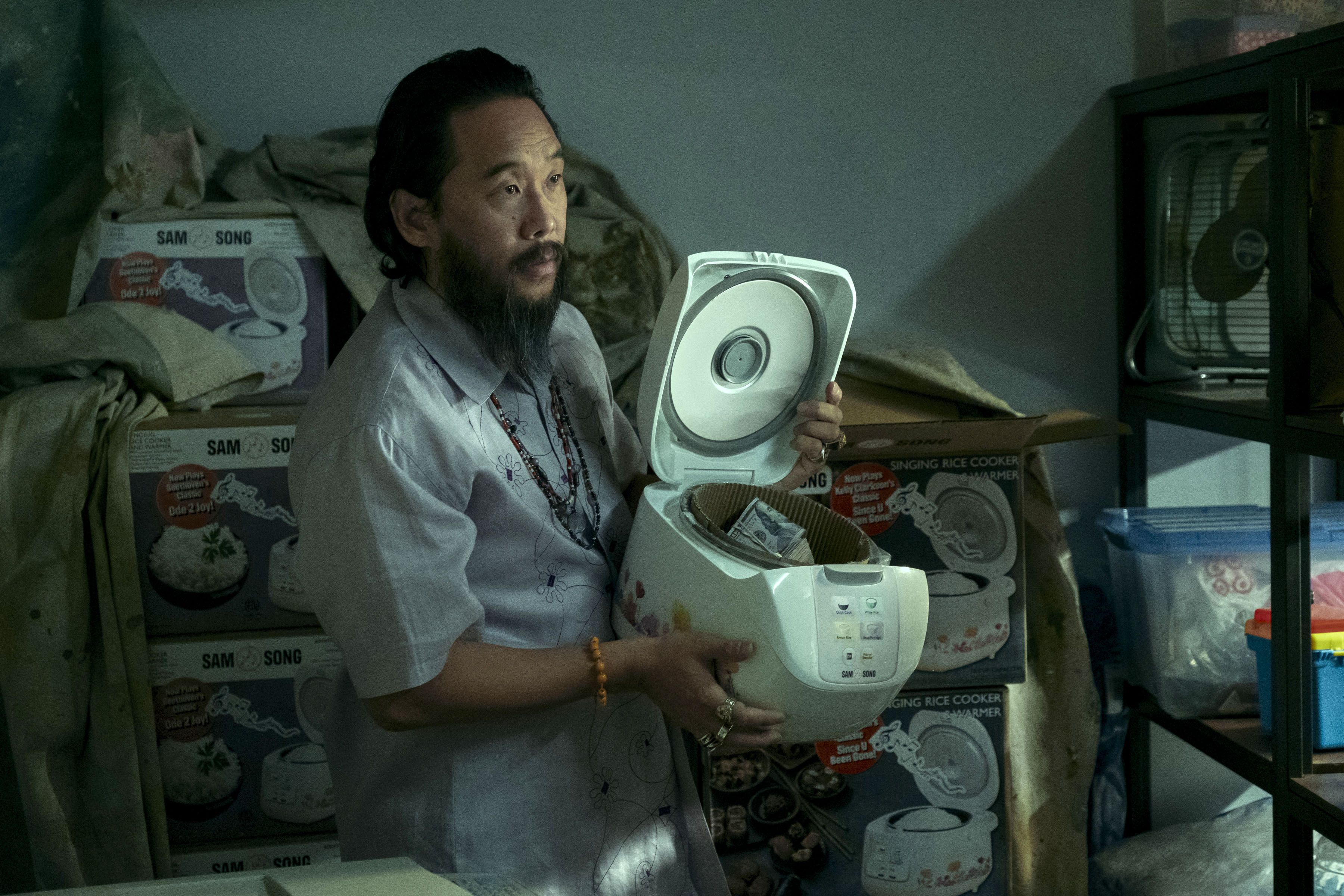 Steven Yuen plays Danny and does an excellent job portraying the role 100% what's awesome about this is that it shows other up-and-coming Asian and other up-and-coming actors that you can strive for greatness and get to be a leading role in a movie or TV show.
Steven showed all levels of emotions within Danny's character and looking back at it now it reminded me of the PS4 game Infamous where you make the choices between good and evil and you do not always make the correct choice but you also see the consequences that follow the choices we make when we try to take the easy way out.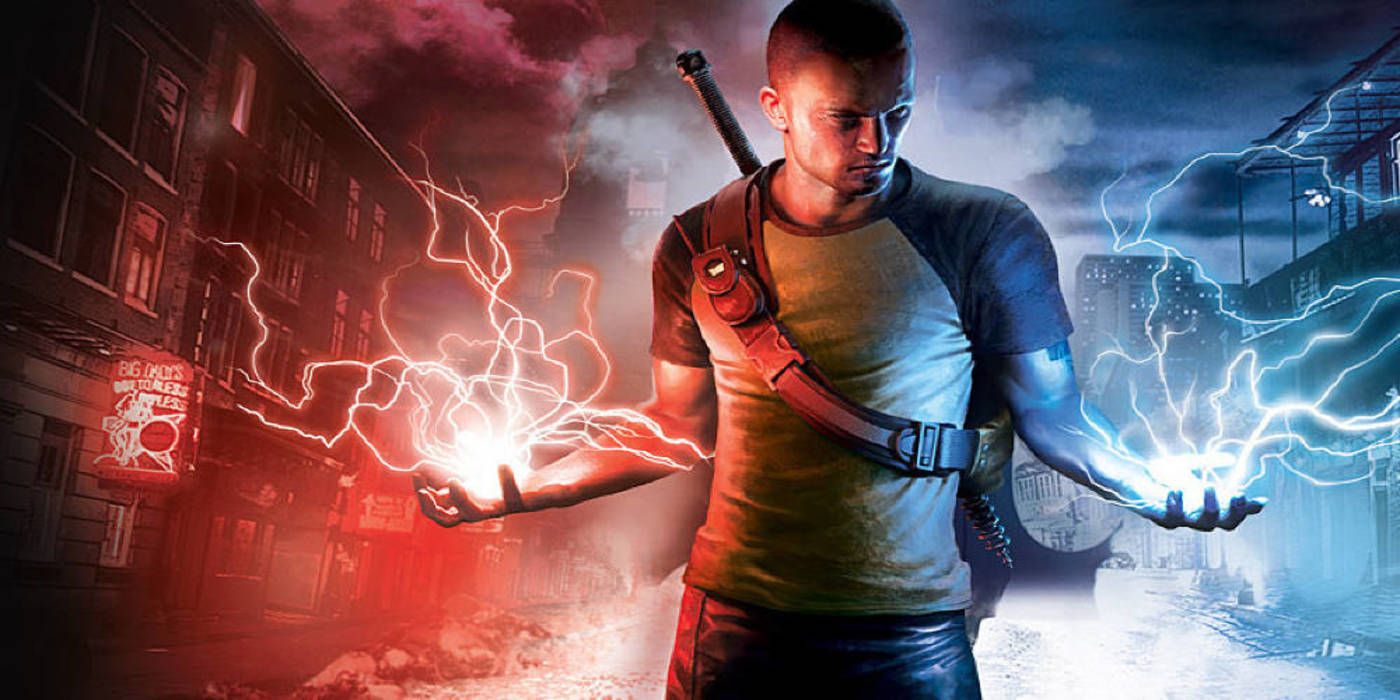 Ali Wong is not new to TV shows and movies but I have to say this is her breakthrough role really shows that she is more than just a stand-up comedian and is not just funny but has a wide scope of performance capabilities.
I only really knew Ali from her stand-up specials on Netflix and I know that I am a bit late to the party with reviewing this TV show Beef as a lot of readers/viewers have already seen this and it has been in the Netflix top ten for many weeks and I am always watching them when they are out of the top ten it's what happens when you have a never-ending Netflix Watch list like me.
A small easter egg I found in the show was the soundtrack and all songs were great but only one song took me back to my teens when Dawson and Joey and Pacey and the rest of the gang from Dawson's Creek were going through their adolescent lives. "I don't want to wait" was playing in the background of one of the scenes in episode 6. See if you can spot it.
The one message we all should take from this show is that whether you are having a bad day or someone else stop and think before you do something you cannot take back. Life is too short for you to hold a beef and keep it going for this long as they say in Frozen "Let it Go"
This is a must-add to your Netflix Watchlist and no it's not suitable for everyone. No kids allowed adults only it has lots of swearing violence and has some sexy scenes.
My Rating