The wife and I gave limelight cinemas a second chance with their Gold Class experience. This time we watched "A Haunting in Venice" an Agatha Christie murder mystery.
Wifey likes these types of murder mysteries and we both want to try to figure out who the killer is before the final act of the movie and let me tell you I am never close to knowing who the killer is. However wifey got it after thirty minutes into the movie she picked the killer and did not miss. Do not worry about any spoilers here.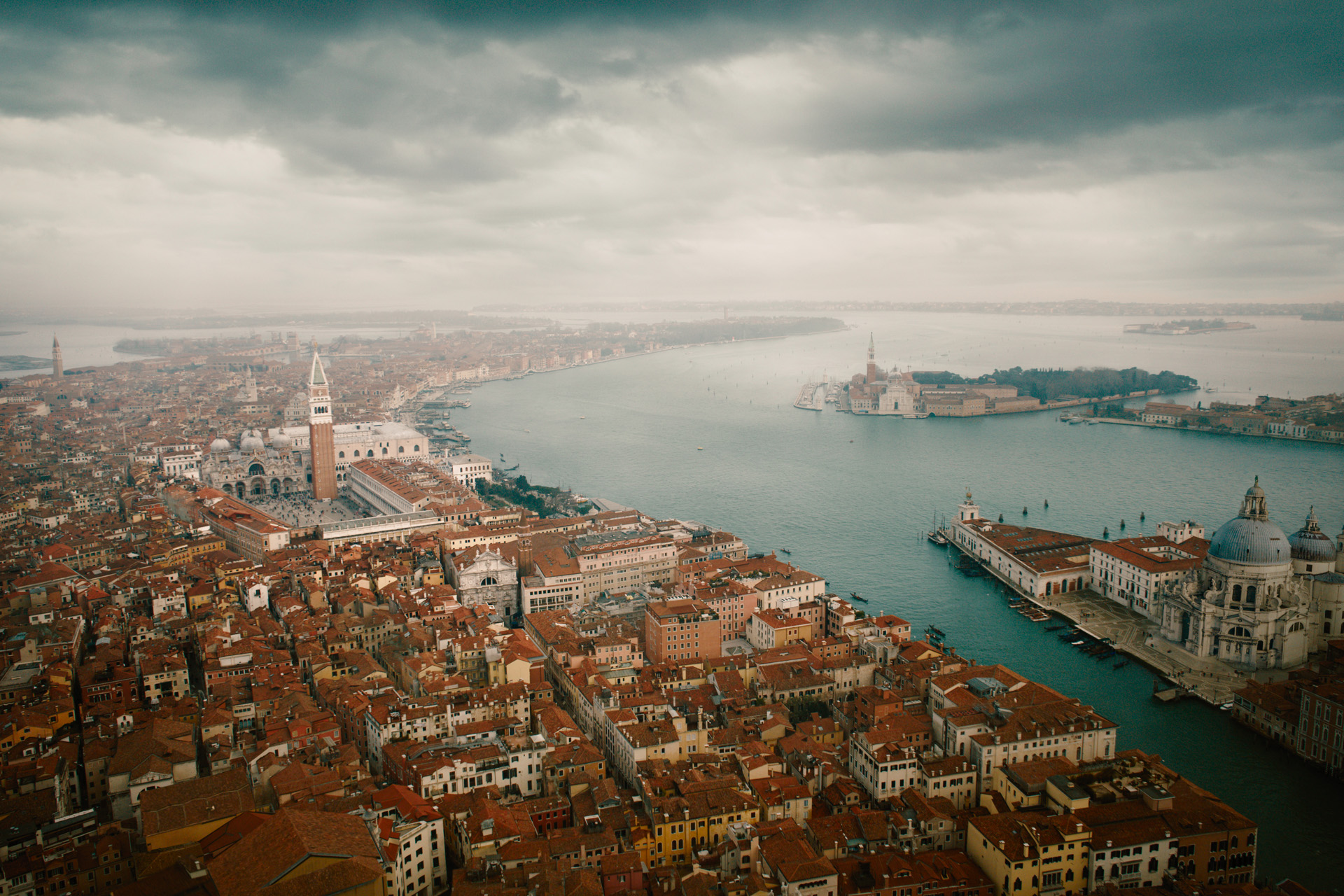 This time around I bought tickets online via my Limelight Cinema account like before. The one thing I noticed was the tickets were not $15 each like when we watched "Haunted Mansion" the other month. I tried for a while to see if I could get cheaper tickets for the movie as I am part of Limelights Movie Legends member and when I read the fine print it mentions the cheaper tickets are only available on specific movie sessions so not all sessions are $15 each so be on the lookout. In saying this you are still saving as the normal priced Gold Class ticket is $30 each so you are still experiencing Gold Class under $100 even if you include food from the snack bar.
We did not buy any snacks this time around but BYO snacks in I know it's a no no however if you go back and read my review on "Haunted Mansion" you will know why we did it this way.
The positive part of this method we did not get disturbed during the movie and could focus on finding out who the killer was.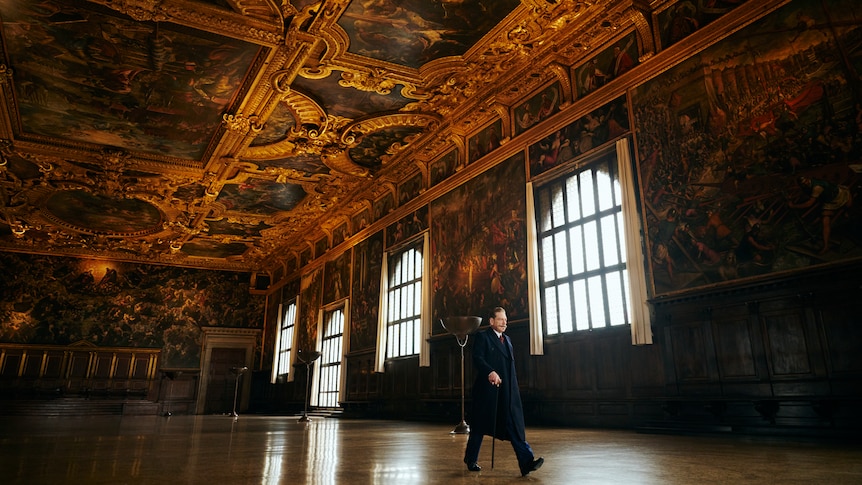 IMDB classifies this movie as a Crime, Drama and Horror genre and I have to say it was a crime drama with a few attempts of some jump scares but I would not really classify it as a horror movie. It is rated PG-13 anyway so you can see the movie is suitable for young teen adults with parental guidance.
The plot of the movie as IMDB puts it is "In post-World War II Venice, Poirot, now retired and living in his own exile, reluctantly attends a seance. But when one of the guests is murdered, it is up to the former detective to once again uncover the killer."
I was never a fan of these movies until my wife got me into them it's like watching a movie version of the Cluedo board game.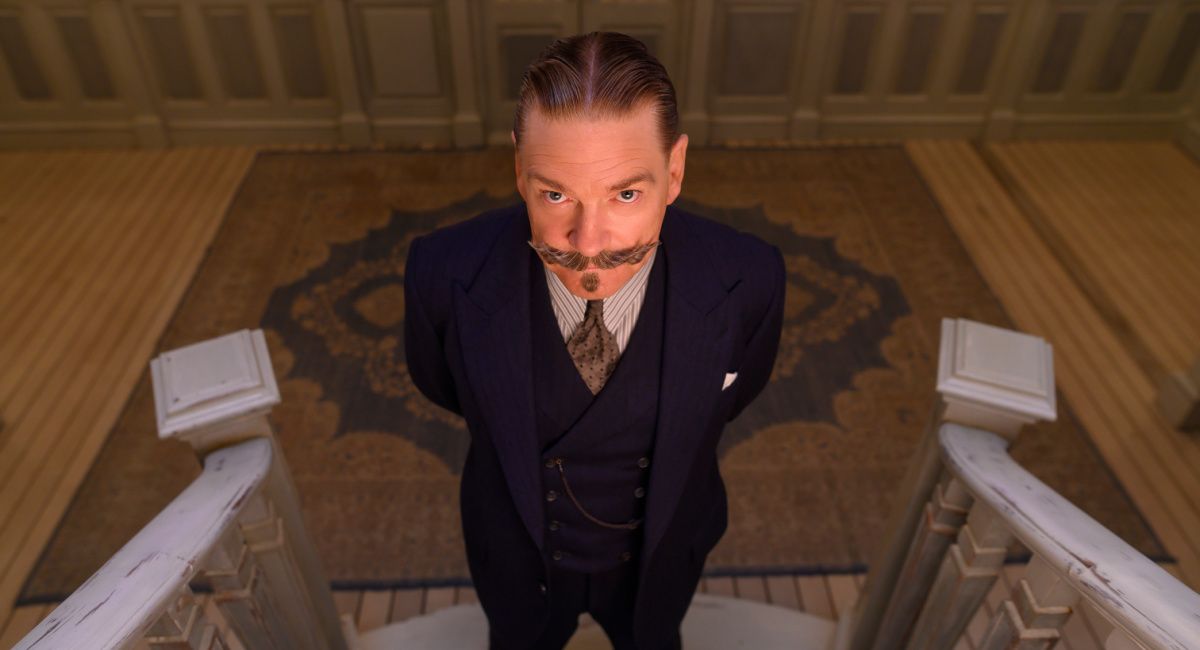 Let's now discuss the cast of the movie and who was at the helm in directing this movie. Well, Kenneth Branagh is back as Poirot the detective who is brought back to resolve a murder. Kenneth Branagh plays the role so well that I did not even recognize him at all and if you do not know who Kenneth Branagh is besides acting and directing this Agatha Christe novel movie he also acted and directed in the previous Poirot Agatha Christie movie called "Death on the Nile" & "Murder on the Orient Express"
Now to one of my favourite actors, I would watch anything that she makes and I still plan to get around to watching "Everything Everywhere All at Once" Yes I am talking about Michelle Yeoh if you do not know who Michelle is well I think you have been sleeping under a rock for years I have watched and as mentioned before I try to watch everything she does I have seen movies from "Crouching Tiger Hidden Dragon" to "The Lady" and even she was in a Bond Movie.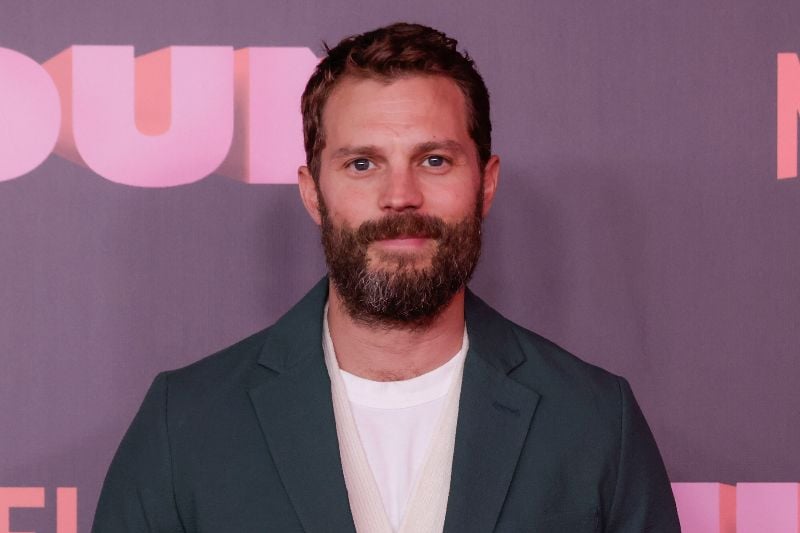 Now let's get to the fifty shades of the murder in this movie brought to you by Mr. Grey himself Jamie Dornan is in this movie as a doctor who is so affected by the murder of the young girl that bought all the players together as he seems that he needs more therapy than he can give. Jamie plays Dr. Leslie Ferrier and he has a young son who in the movie looks after him more than the father looks after the son. Jamie is no grey matter at all its a good role and plays an important part in the movie.
Jude Hill plays that young son and does not look like what his IMDB picture profile looks like he is an actual natural blonde and he ain't that in the movie and does an excellent job in this movie he gives a very good performance because you could not say he ain't the killer either as everyone is a suspect. Jude has played in other movies like "Dungeons & Dragons: Honor Among Thieves" and "Belfast" neither of which I have seen yet but are on my watchlist for the future.
Last but not least actor who plays a friend to Poirot's character is Ariadne Oliver who is played by the fabulous Tina Fey. If you do not know who Tina is what's wrong with you please go get yourself checked.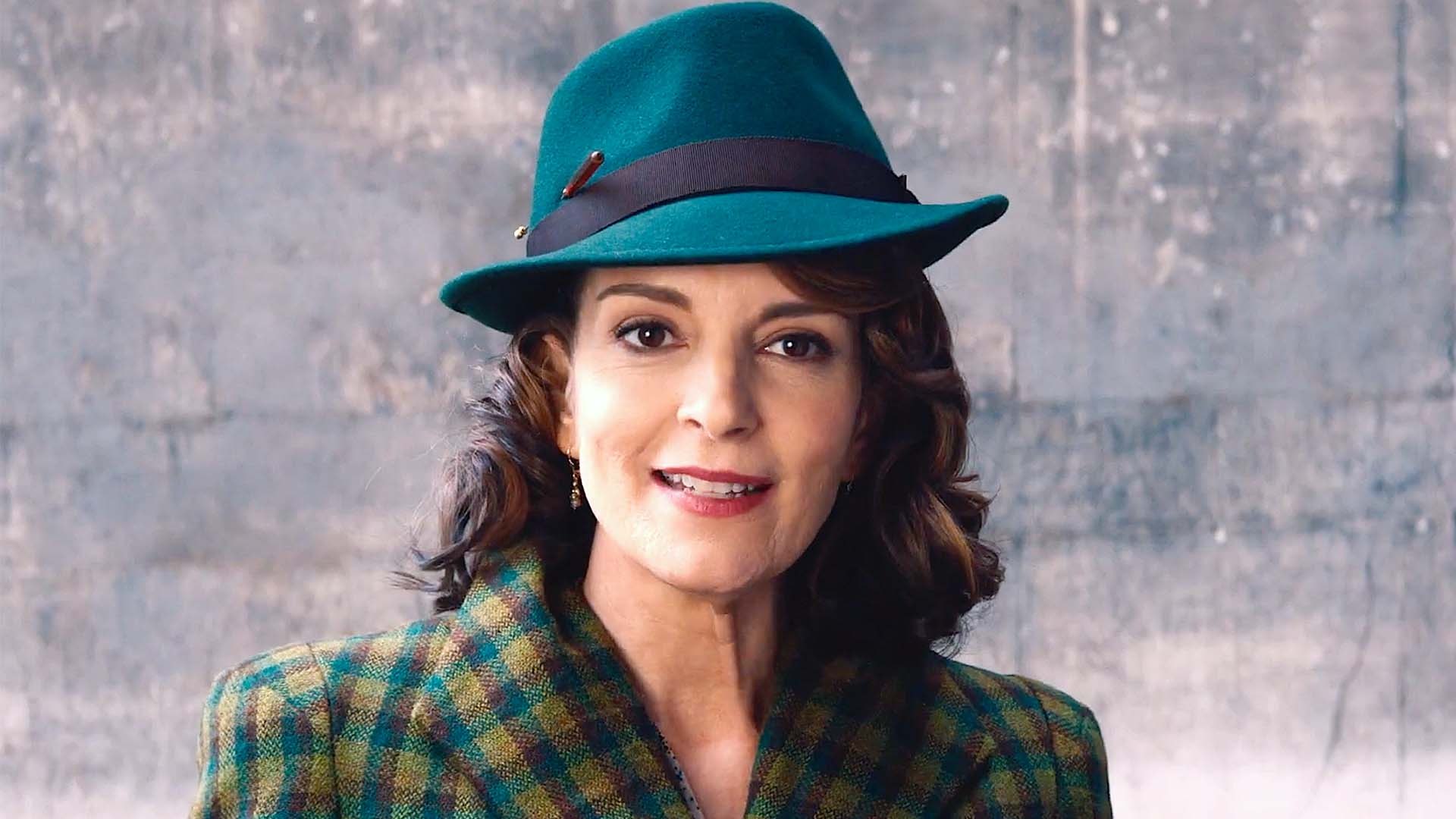 Tina has been on our screens from Saturday Night Live and 30 Rock and one movie that I watched with her in it was "Sisters" with her SNL sister Amy Pohler.
If you a fan of Agatha Christie movies like this and others I mentioned add this to something you must watch and make sure you do not have any disruptions you have to pay attention to the clues it would be great to see an interactive version of this come to a streaming service.
Audiences should be from 13 and above.
My Rating