This movie had high hopes for how it started and I had hoped it was infinitely better than it was and turned out to be and sorry to put a bummer on it from the first line.
The first 8 to 10 minutes of this movie shifted into fifth gear like a chapter out of the Fast and Furious saga and I was like hole on let me put my seatbelt on and take me for that ride.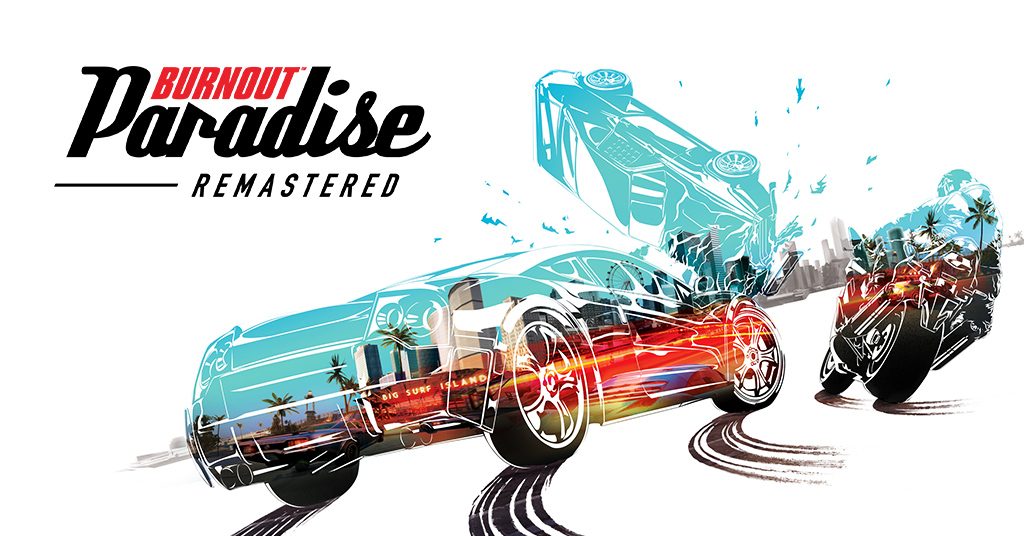 The initial car chase scene was amazing it felt like as mentioned a Fast & Furious movie and a PS4 game BurnOut Paradise City you take the corners like the car is on rails and the only thing missing is a killer soundtrack but believe me you are not paying attention to the music when the car chase is occurring.
I actually started watching this movie alone and then stopped at the very beginning as mentioned 8mins into it I stopped and thought hold on this movie has Mark Walberg in it and my wife likes him why don't we watch this together we did and we managed to finish this together as well with several stops and starts with kids interrupting and when I say kids my daughter as although this movie was PG it's not suitable for a four-year-old that does not understand that this real-life movie is fake and although there was some scary scene I would say from 13 and above would like this movie mainly a guy kinda flick.
With action Sci Fi they like to bend the truth a bit but this movie bent it to the point that it was not believable.
Going back to the car scene at the start of the movie there is a part of the car chase where the driver turns the car around and drives in reverse as a helicopter is chasing him and this is not the unbelievable part but the fact that while he is driving backwards he takes his gun out and shoots at the helicopter and aims for the spotlight that is tracking him in the dark and he manages to hit the spotlight in one shot and he is that much of an excellent marksman.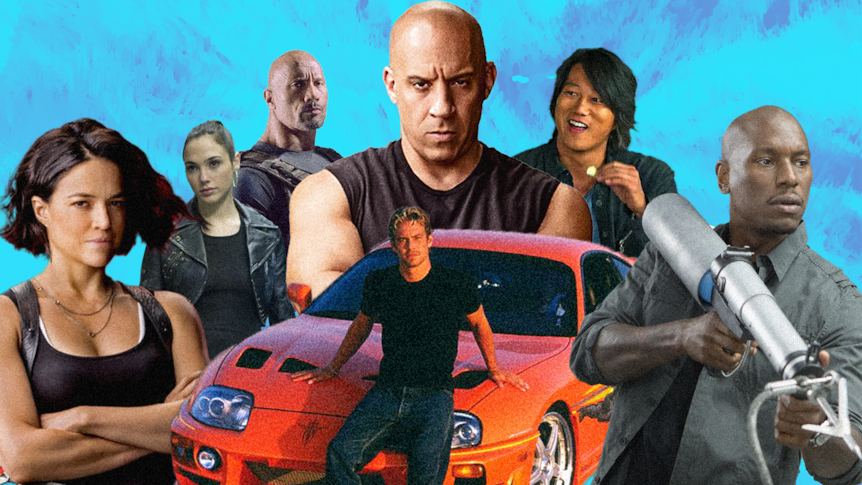 The wife describes this movie as a mash-up of Fast and the Furious because of the car scene above and then you have Inception as the movie has layers.
Without kids, you can watch this movie without any interruptions and it will finish quickly and is kind of strange because when you get to the end credits on Netflix you have some time between Netflix brings up the next suggestions and if you like the movie or not it feels like there is something near the end but there was not so just end it by pressing back on your remote is my advice once the credits roll.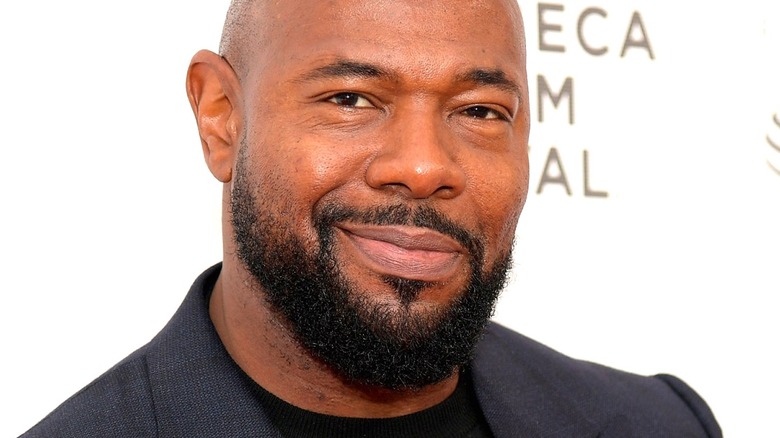 I was expecting big things as this movie was directed by Antoine Fuqua the same director that bought you Training Day and The Equalizer franchise. I had high hopes but although the concept was great I felt it could have been executed better.
Chiwetel Ejiofor plays the bad guy in this movie and his name is Bathurst which is fitting because this weekend would be the weekend of the Bathurst 1000 in Australia in the outskirts of NSW.
Bathurst is out to get this special easter egg that is nowhere to be found and this movie continues to be a wild ride as you are dealing with a kind of amnesia that at first is set to be schizophrenia at the start and this is when we meet Mark Wahlberg.
Mark Wahlberg plays Evan McCauley and honestly, there is no scope in his role it's the same type of beat the bad guys up and be the hero that saves the day but no difference in his role you could put the same character that he played in "The Other Guys" in this movie and you would not lose anything.
Sophie Cookson is the female lead in the movie and she plays Nora Brightman Evan's heroin and they work together to beat the bad guys you may have seen her in The Kingsmen movie series.
The easter egg I stated that was in the movie was Toby Jones he is not an actor that you would think would be in a Sci-Fi action flick but he brings something different to the movie and I liked it and enjoyed watching him in movies.
You may know Toby Jones from movies like Hunger Games, and Captain America: The First Avenger.
IMDB describes this movie as: "A man discovers that his hallucinations are actually visions from past lives."
If you like these kinds of SCi Fi flicks then watch it. For the wife and I very early on we knew it was a one-time watch and had no rewatch value.
My Rating