I woke up early this morning as my little one woke me up and I couldn't sleep again. I took the opportunity to watch something while the house was quiet and I went to my ever-growing and never shrinking Netflix list.
I found Paradise on my list a 2023 Sci-Fi Action thriller brought to us by film-makers in Germany yes this is a foreign-made movie and I have to say it has to be one of the best movies overall English or other language films excellently made high-quality movies that has rewatch value as well.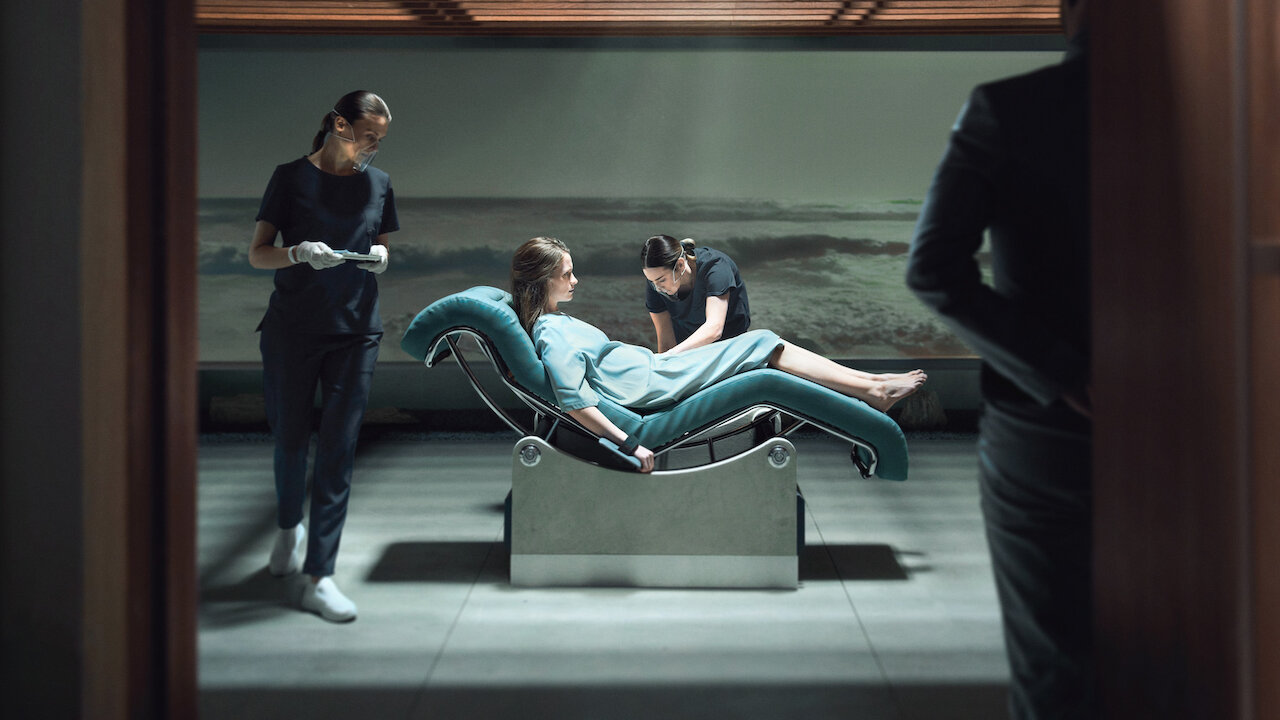 On Netflix, you are given the option to watch Paradise in its original German with English subtitles or you can do what I did and watch it dubbed in English with English subtitles. There are other language options as well.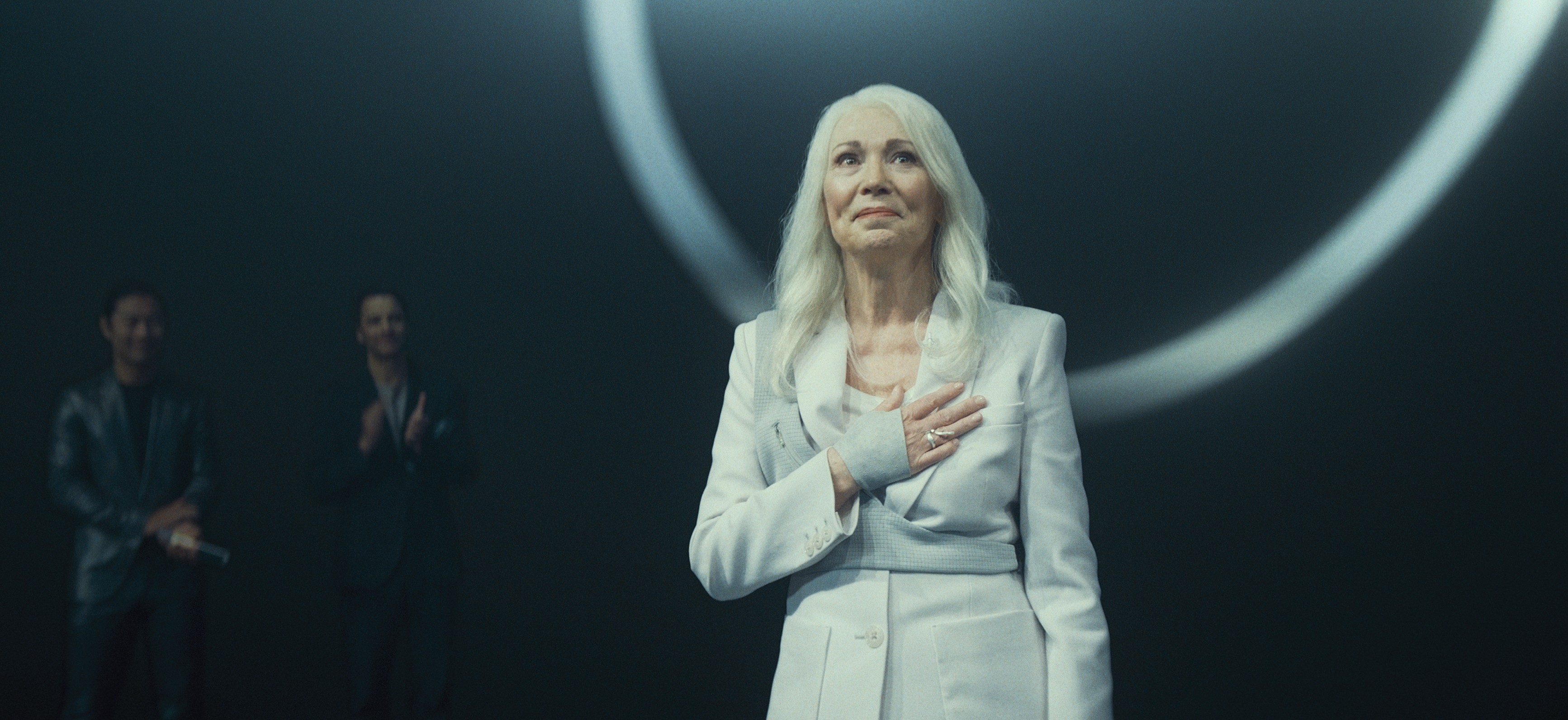 IMDB describes this movie as: "After his wife is forced to give up 40 years of her life as payment for an insurance debt, a man desperately searches for a way to get them back."
As you can see this is a movie talking about how payment will change in the future as it's already changing today we are dealing with Crypto and dealing with more plastic and tapping here and there less cash handling.
If you like Science Fiction action films this is a must-watch and this would be something that you would want to watch again and again. It brings to the forefront the questions about infinite life the fountain of youth and how a person's life has monetary value rather than money.
In a nutshell, we are brought to a near-futuristic time that we can live or try to live forever and through advancements via DNA medicine this is now the currency that will make us live longer or shorter.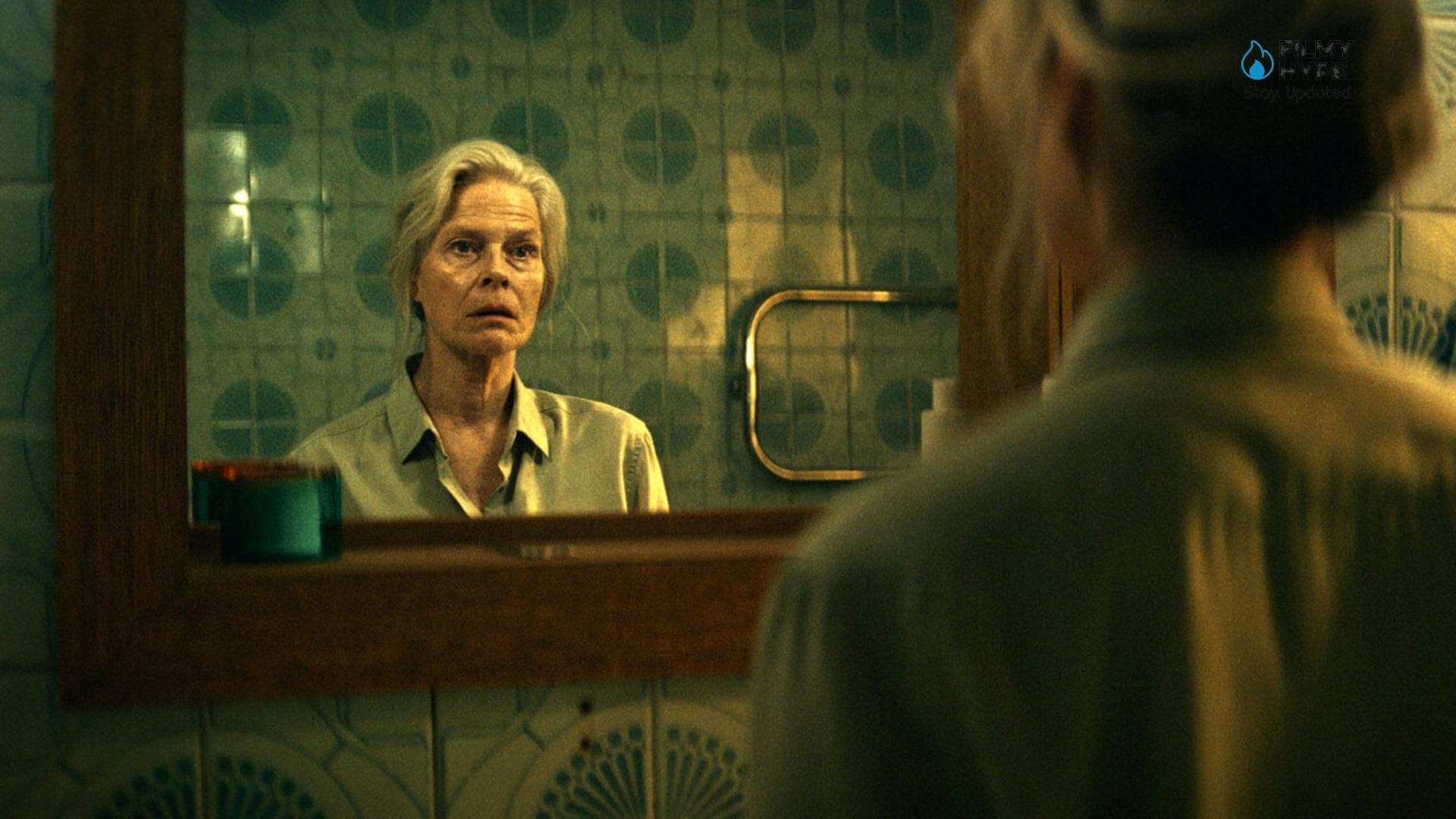 The moral question we should ask ourselves is who made us God and allowed us to control how long a person can live and what value certain items in our lives have.
If this plot reminds you of another movie well it's very similar but instead of digital currency on a band on your wrist this as mentioned is all about controlling your DNA and the DNA strand that controls the aging speed of the person. The movie that I had going all through my head while watching this film was the movie called "In Time" with Justin Timberlake and Amanda Seyfried.
Anything to do with medical science like this I have an interest in because although it is Sci-Fi it's done with a thought behind it asking the question is what we want to portray in the message in the movie is actually medically possible in the future and using the DNA angle makes this more believable than other attempts In Time and Paradise are must watch movies if you are into these types of movies you won't be disappointed.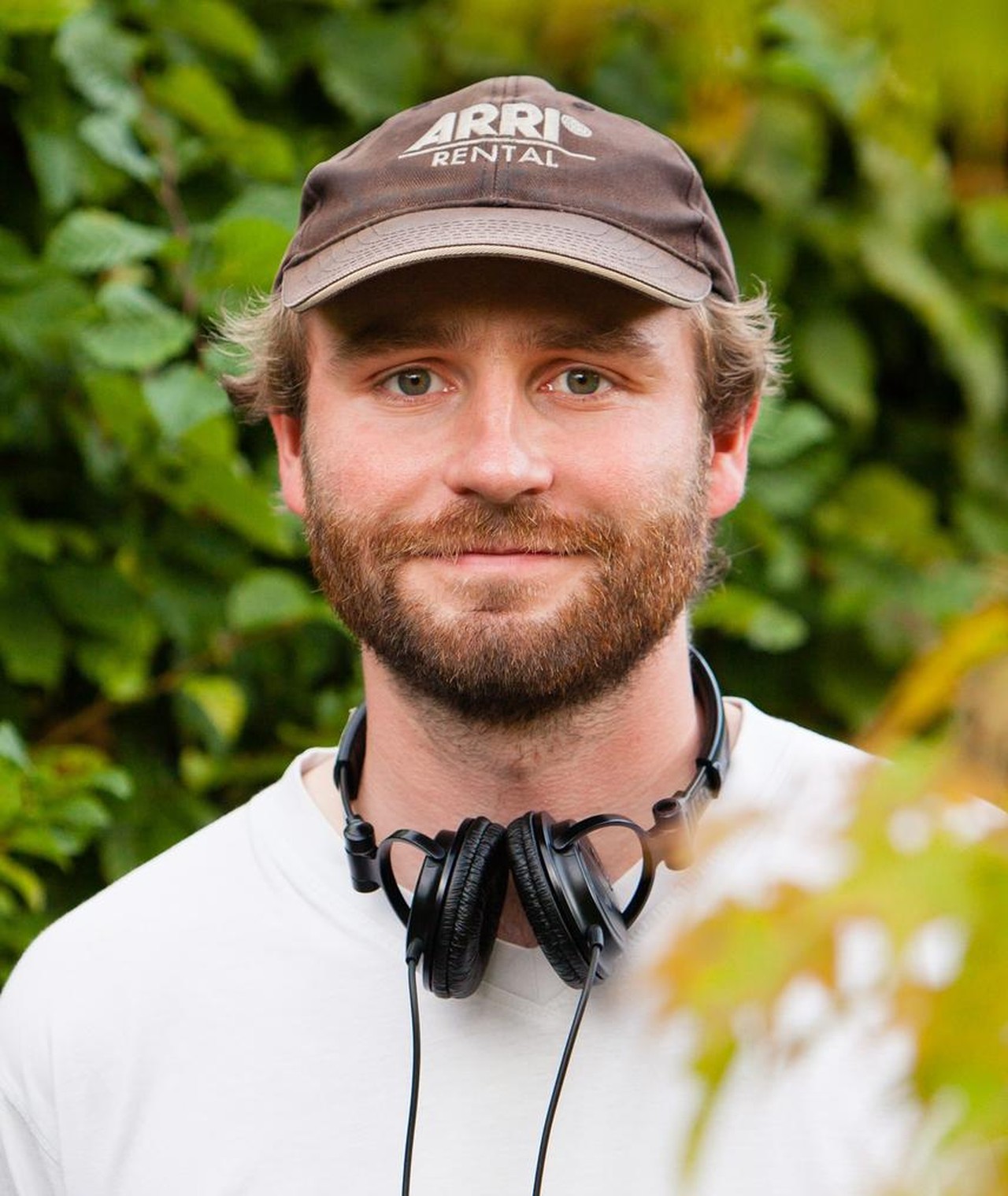 Boris Kunz is the German director behind the making of this movie and it's his third feature film and the first I have seen of his, I am a fan hopefully he will make more great films like this.
Kostja Ullmann is the leading man in the film playing Max a young successful worker in the company that sells life or the removal of life depending on what you want whether it is going to go to Uni and wanting to pay that off or a car he is in the loan giving and loan taking game with such a high rate to give back if everything goes pair shaped.
Marlene Tanczik plays the young Elena that ends up paying the collateral of forty years of her life because her husband and her apartment go up in flames and the insurance company is not willing to pay the money for them to recover and the only way to pay their mortgage they pay with Elena's DNA and she gives up nearly 40 years of her life and this is when the rabbit hole starts and we go on a wild ride to see Max try and get the forty years back.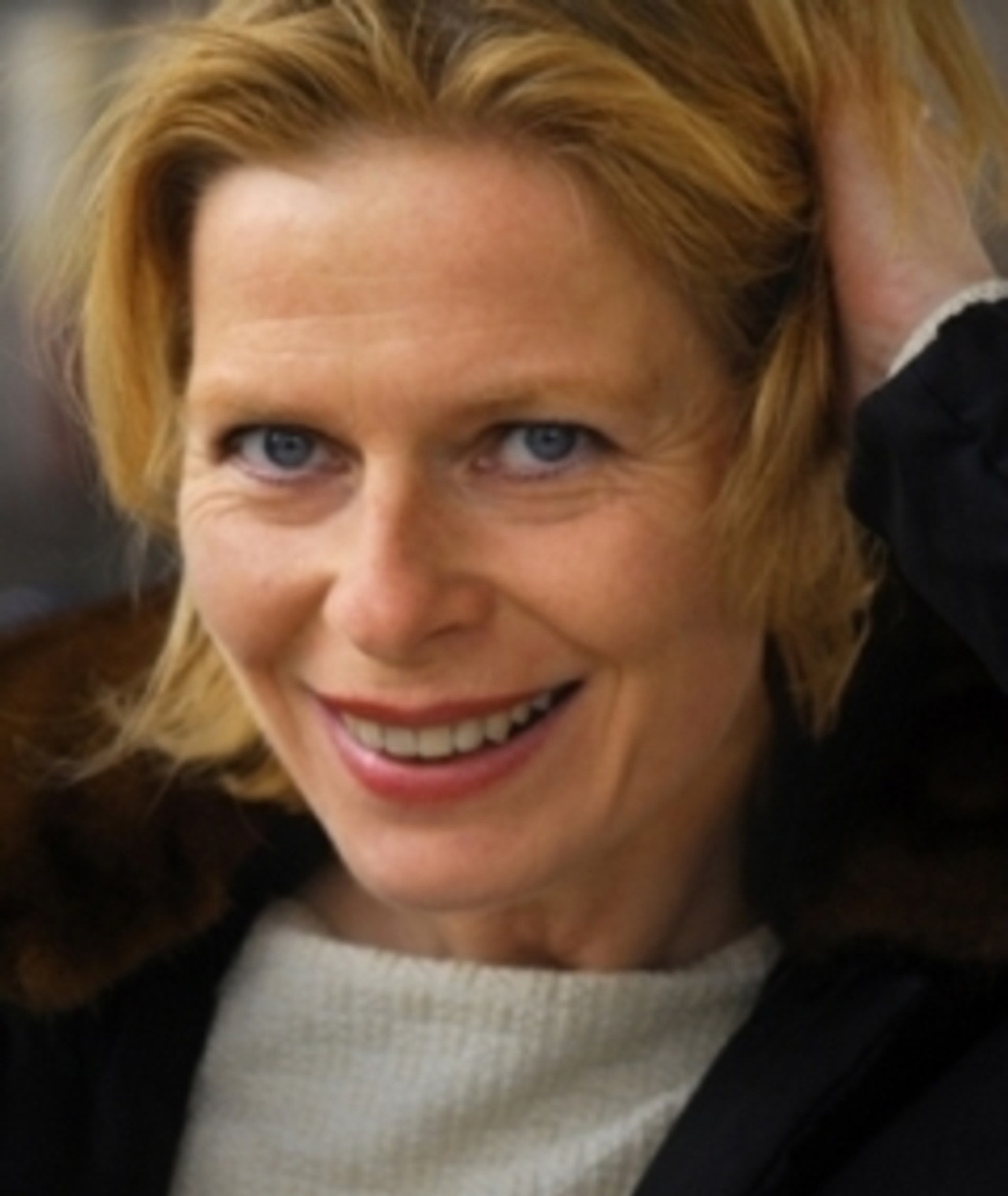 Between Marlene and Corinna Kirchhoff playing the younger and older Elena these two and Kostja keep the movie rolling and they all give powerful excellent performances that I feel are award winning what award maybe Golden Globe level for best foreign actor in a foreign film for all or best cast in a foreign film.
There are two sexy scenes but honestly, the movie did not need them. Paradise also has a bit of violence and I would say maybe from 14 and above.
The movie is thought-provoking and it's very rare to see a movie that shows both sides of the equation this well.
A Must Watch!
My Rating