After a morning out with the kids, the wife and I came home and wifey thought it was a good idea to sit and watch a movie that she found on Netflix that was another murder mystery as if we haven't watched enough of those movies recently. 🙂
A Deadly Invitation is set and it does not shy away from stating it is like an Agatha Christie murder mystery, even to the point as the detective is called Agatha.
This Spanish murder mystery is a good effort to make a who-done-it like the US and English versions. I would like to see more like these in the near future.
IMDB describes this movie as follows: Olivia Uriarte is a woman recently divorced from her fifth husband and completely ruined. Intent to prevent the impending decline, Olivia hatches a detailed plan to bring about her death…or rather, murder.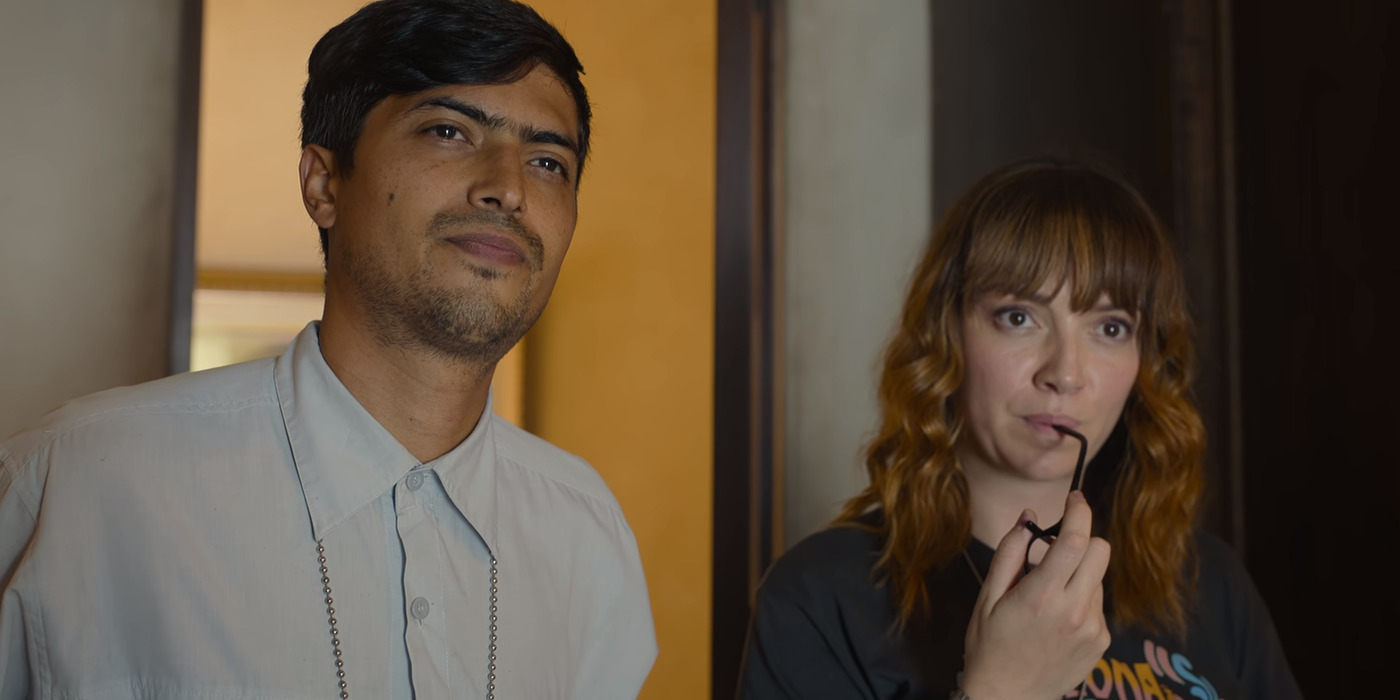 This is a movie like Knives Out and Death on the Nile and A Haunting in Venice. The movie tries to keep you thinking and as you would know my wife tries to solve the movie before we get to the end of the movie this movie kept her guessing till the very end and I think this was because it was in Spanish so she had to really focus and there were occasions where wifey rewind it and watched and listened to certain dialogue to make sure she's on the same path and I had no idea who done what within this mystery and the beauty was that this movie was only ninety minutes long so you did not have to sit through too much to get to the end.
This is a foreign Spanish-speaking movie that Netflix gives you the option to have English subtitles and dubbed in English as well to make it easier.
I do not know any of the cast only to know that you had a mix of Mexican Spanish and Brazilian actors and I had no idea who was who in this movie.
Give this movie a chance it's not bad for a watch a time pass and something to keep you guessing.
My Rating