Another day when the wifey and I had a few hours to ourselves, I chose Infinite as I picked the last movie. Wifey got to choose this time and well I had added The Nun II to the server and well we had time with no big kid and the little kid had no idea so it was okay to sit and watch this horror flick and the next instalment to the Conjuring and The Nun franchise.
The Nun II is based in 1956 where we next meet the Nun and her rival this time it is a battle of Angels and Demons and this time The Nun is in the game again trying to gain her angelic power again as she has been shunned from being an angel and is now a demon but wanting the ultimate power she wants both sides of the divine power.
IMDB describes this movie as "1956 – France. A priest is murdered. An evil is spreading. The sequel to the worldwide smash hit follows Sister Irene as she again comes face-to-face with Valak, the demon nun."
In Nun II we have Taissa Farmiga the real-life younger sister of Vera Farmiga as this seems to be a story based on the first Nun installment this is how we have the younger sister and Taissa plays Irene and it is well made to keep it all within the real-life family to keep it all looking the same all the characters being really related helps believe the family line in the fictional world of The Nun and The Conjuring.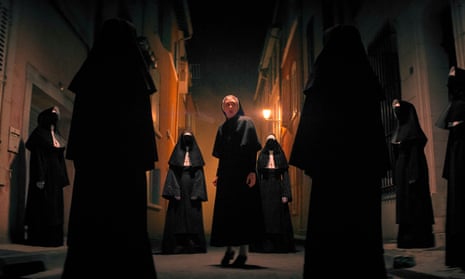 Is it me becoming more immune to the scariness of these horror flicks because I am sitting with wifey to watch it or are they not really that scary? I guess it's a bit of both as when you watch horror flicks you know what to look for and can anticipate the jump scares and the horror scenes when they are being set up and triggered.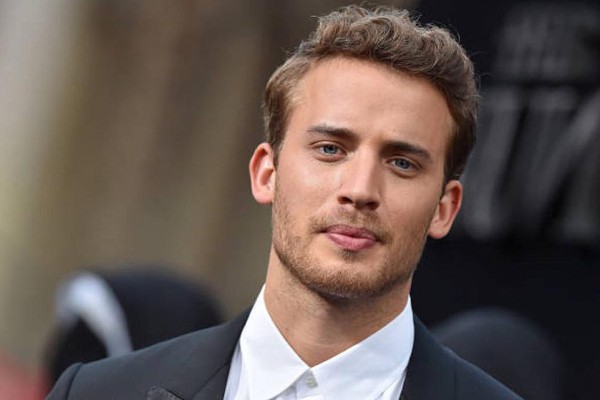 Taissa Farmiga and Jonas Bloquet who plays Maurice a handyman who gets posesed by a demon and when this occurs Hell is on earth and The Nun is on the prowl and is always got a take no prisoners attitude where even kids are in the firing line even though Maurice does not want this happen he is taken over by the evil spirit and has no control and near the final part of the movie it feels like you are on a horror rollercoaster that is twisting and turning you all the way around including upside down and inside out and you have to be ready to be taken on a journey with all possibilities.
Taissa and Jonas and two others carry the entire movie we even have a strong performance by a young actress Katelyn Rose Downey plays Sophie and Katelyn Rose Downey puts in what I feel is an awarding performance maybe an MTV Movie award something to that level but definitely has potential to become a Acadamey Award winner in the future.
We also have Storm Reid who plays Debra and is a friend of Irene and you may know Storm from "A Wrinkle in Time" "The Last of Us" and "Missing" I still have to get a chance to watch those and I am sure they will be high-quality shows as well.
If you are a fan of The Conjuring and The Nun series this is a must-watch for you to keep up to date with the storyline.
This is R+18 rated in Australia for the scary scenes and is not suitable for younger audiences and if you are religious this also may not be something that you would enjoy.
My Rating
Wifey Rating