It is time to come back home and see what Agent Brody, Mathison and Berenson are up to in this new season of Homeland. At the beginning of season three, we are back at the CIA after a car bomb destroys the CIA headquarters and kills many of the CIA people that we have come to know if you think you are a person who is safe it's not the case people you think that will survive well it isn't the case and we travel down the rabbit hole even further.
This season for me hits closer to home and although it is a fictional TV show we are seeing some real-life issues occurring in the Middle East and sometimes fiction can become closer to the truth.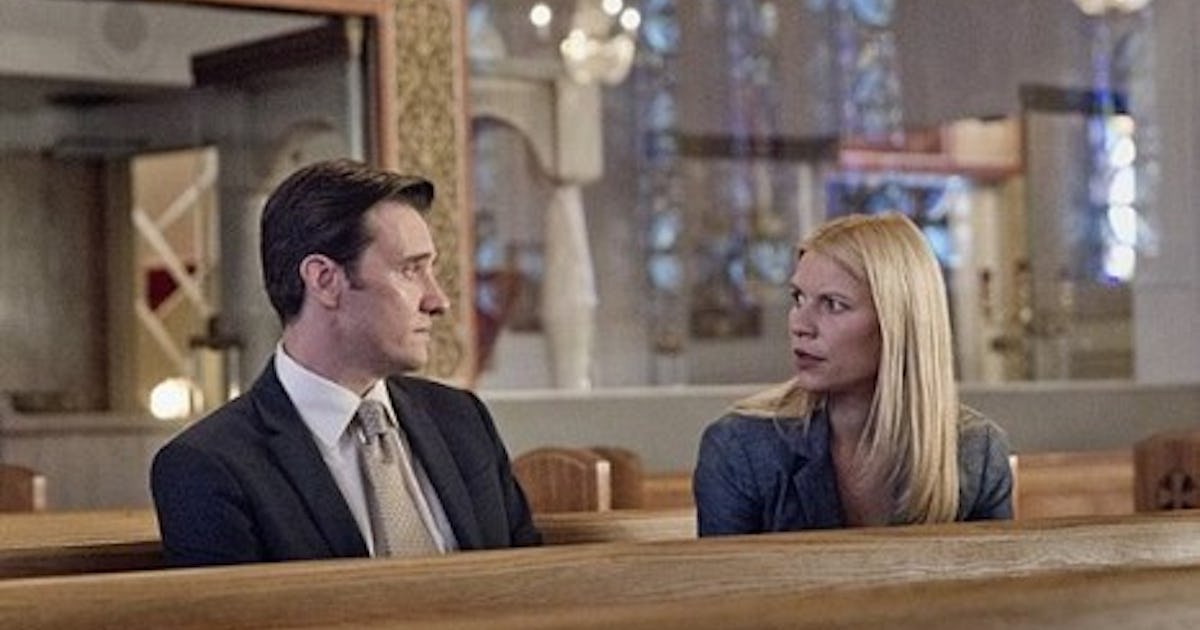 This season Brody and Mathison travel into the lion's den to what I would classify as the heart of the Middle East to Iran to go after an Iranian terrorist who is part of the Government. Carrie originally draws this government official out for a meet and greet to the US and it becomes a political chess match in which both sides play like grandmasters.
The strange thing is that although it is the continuation of the wholistic story each episode is a chapter of the same book every chapter has a definite ending and being that of the subject matter of terrisiom it goes out with a boom and you are left hanging to see what happens next.
I am happy that I did not watch this when it was on TV because it was after 9/11 and honestly all the TV shows at the time were around terrorism and that kind of subject matter so I wanted to watch more comedy TV shows at the time.
There were a lot of Middle Eastern actors and actresses in this season as Iran was a character in itself this season and it really gave a great opportunity for our Iranian actors and actresses to show what they can do although some were good guys and some were bad guys.
The build-up of tension was done very well to the point that it took me three sit-downs to finish watching the last episode. There is a lot of Persian/Farsi dialogue although I could understand it. It would have been better to see this subtitled for Non Farsi-Persian speaking audiences.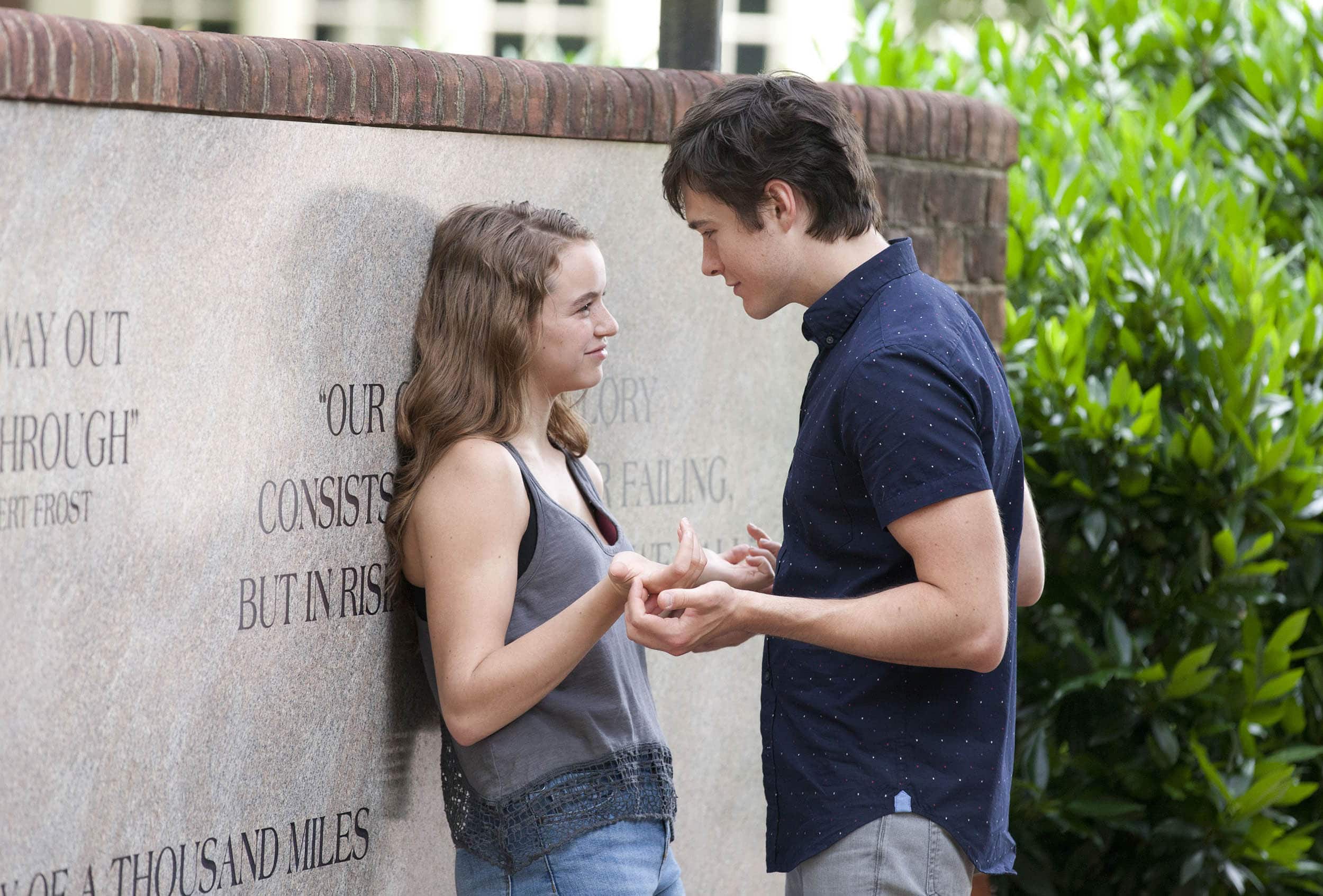 The scenes of torture and violence are scenes that may affect you while watching so I recommend being ready for these as they do not pull punches.
If you are a fan of any shows or movies about the CIA and FBI this is the series for you.
Not suitable for anyone aged 18 and above although it's only 15+ recommended.
Until next season…
My Rating