Finally, I decided to take the Fall and watch this movie I had on my server list for a while now.
This movie is about two young girls who live for the rush of life and decide to climb a 2000-foot tower in memory of a friend that they lost during a climb of a cliff face the previous year.
You would think this would not be something to write about but it actually was a better movie than I expected. Although yes not my type of movie it was worth a one-time watch.
IMDB describes this movie as: "When a high-rise climb goes wrong, best friends Becky and Hunter find themselves stuck at the top of a 2,000-foot TV tower."
The movie I feel does not have anyone uber-famous in it except Jeffrey Dean Morgan you may know him from Grey's Anatomy and The Walking Dead. Jeffrey plays a caring father who is overprotective and concerned about his daughter after the initial climb goes wrong. The role is small but the quality acting he brings to the film does give the film a strong foundation and you do care about the daughter to the very end to see do the girls make it down or even do they go up in one piece.
The girl who plays Becky is played by Grace Caroline Currey honestly I had no idea who the girls that were co-leads in the movie were however I did some digging on IMDB and Grace has acted in some well-known TV shows like Ghost Whisper, Jag & Revenge and then has moved to movies like the DC Shazam movie series.
Virginia Gardner is the co-lead plays Shiloh Hunter the friend of Becky who goes up on that tower climb and is the life of the party trying to conquer her fears and well get back on the horse.
I have not seen any of Virginia Gardner's previous movies the only one that I think would be anything that an audience has seen is the continuation of the Halloween movie series she played the role of Vicky back in 2018.
Mason Gooding plays Dan Connor Becky's Boyfriend and fiance that we lose early in the movie. Here is the confusing part I found after looking up IMDB Mason's character is named Dan Connor like Becky Connor which would make you think that the two got married before the climb however Becky's dad's full name is James Conner kinda strange I know spelling is different but its too close to home.
You may have seen Mason in TV shows like Ballers, How I Met Your Father and The Good Doctor. Mason has also played in Scream VI as Chad. I have not watched any of the Scream movies. A little trivia Nason is the Son of Cuba Gooding Jr
The movie was directed by Scott Mann Mann has bought movies like Heist & The Tournament. I feel it's still early days the movies are good and he needs to get his camera on some bigger projects in the future.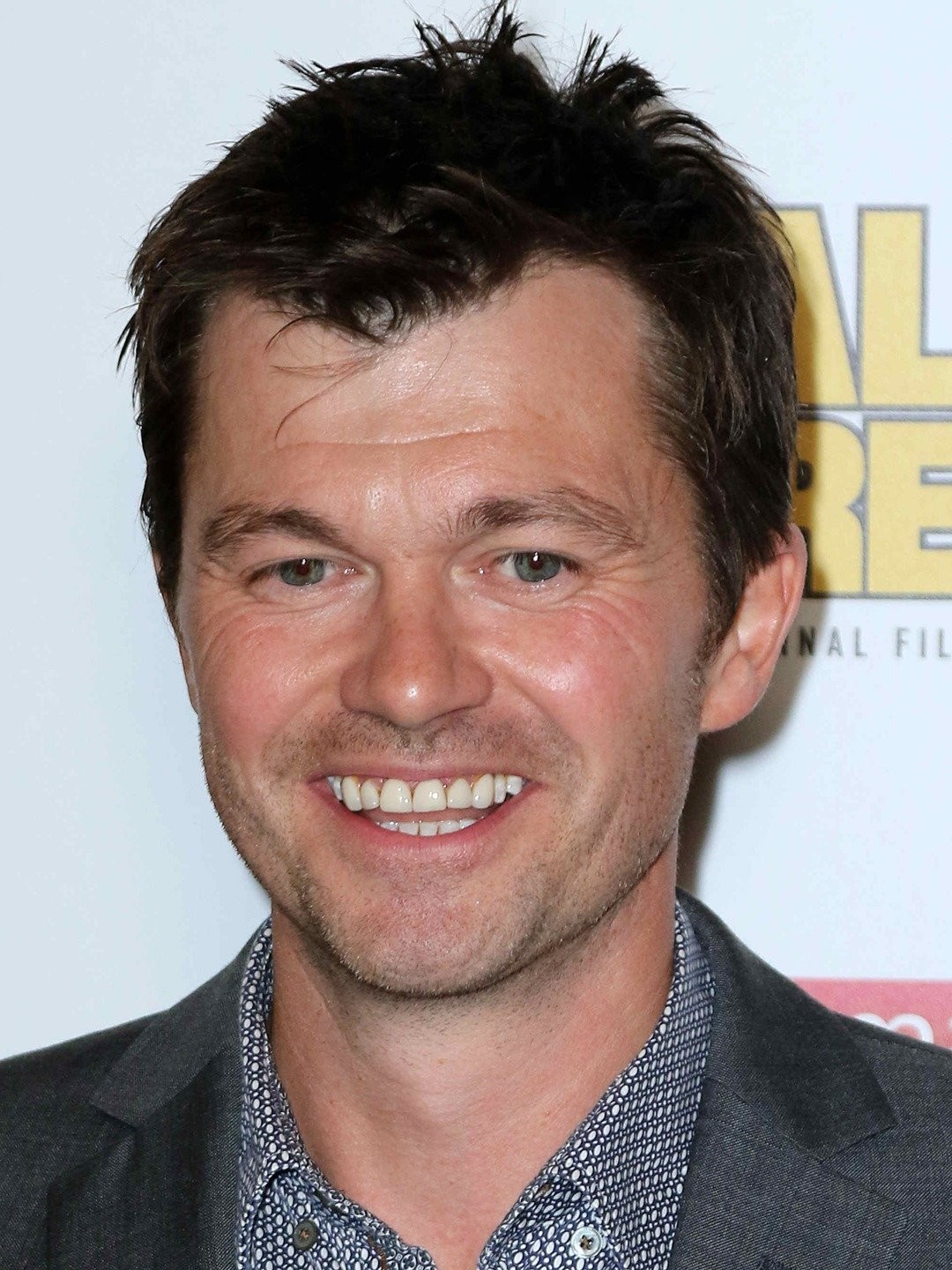 Well that's all folks for this review nothing too special here just something to watch that was a bit different it is rated PG I would say 12 and above kids from 4 to 11 may find it scary.
My Rating