Naturally what else do you think I would have chosen to watch as soon as it came out? The young man that made his debut on OnlyFans never watched however and he made it big with his social media posts from Tiktok to Facebook Reels and Youtube Shorts.
To be straight with you I had to start his standup special again after getting through the first thirty minutes. I watched this before 5 am and I was going in and out of consciousness during that time I felt that it was not fair and I had to give a fair shake of the sauce bottle.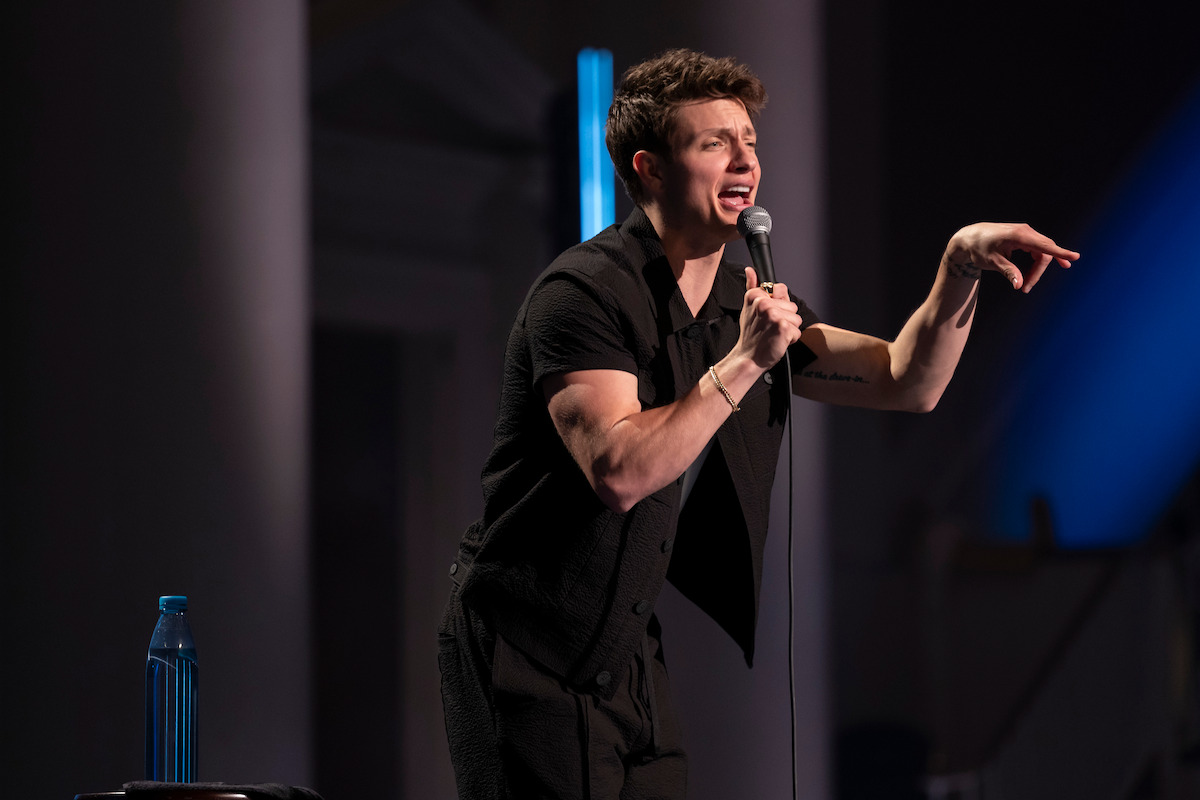 This is a great segway into the topics that Matt talks about from girls' and guys' relationships to dating older women and according to Matt there is nothing wrong with some granny love.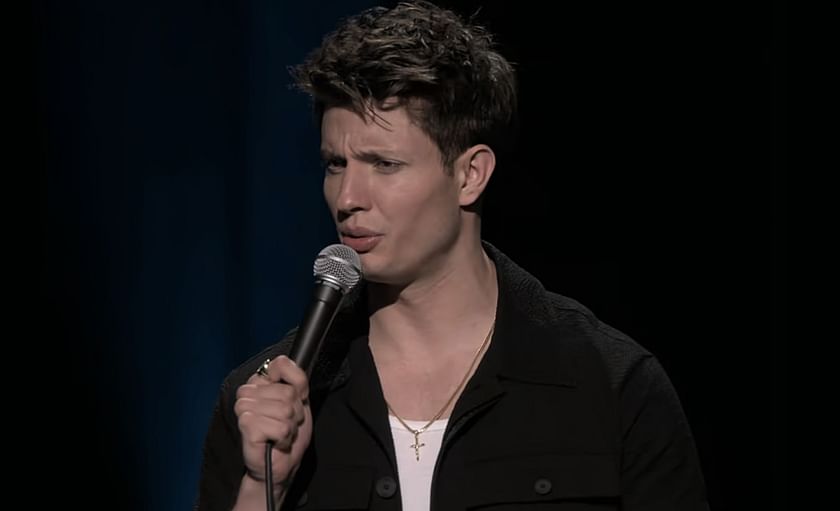 The best joke I felt was at the tail end of this whole bit he talks about a bit of self-love and his journey in finding adult content when he was young and how he bonded over this with his stepfather and the tail end of that joke about self-love was how people can end up with Cerebral Palsy with too much self-love.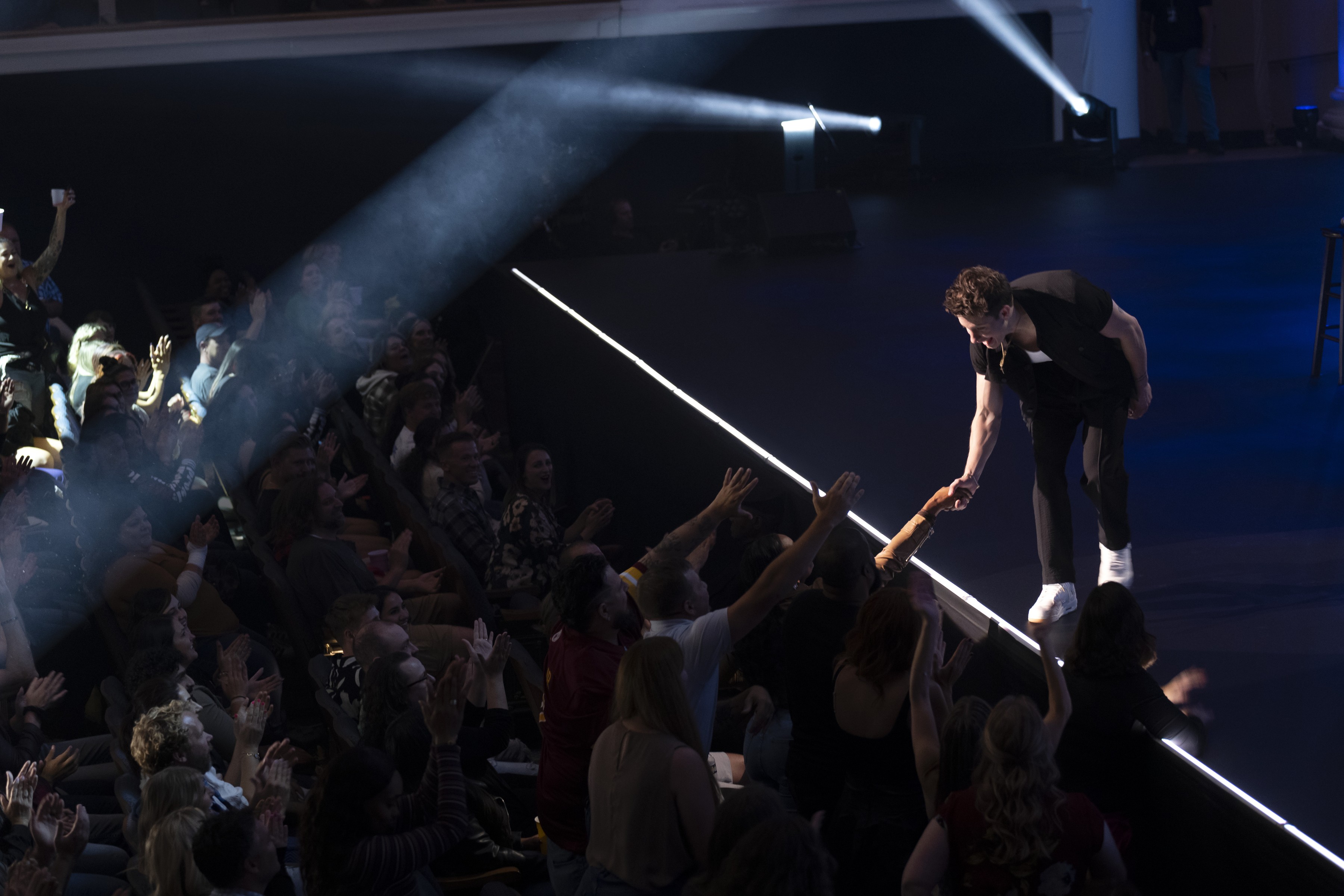 Matt pays respect to his grandparents and you understand why he has such a level of love and respect for the older generation as he understands that they have lived a life more than the younger generation.
The other topic he discusses is plane travel and an experience he had and how common sense goes out the window when safety is the subject and then he goes into how he does not like social media but understands that if there was no social media his name would have not gotten out.
All in all, I relatively enjoyed this stand-up special but there is room for improvement and I would pay to go see his shows if they would not sell out so quickly.
The standup special goes for just over an hour and is not suitable for young audiences 18 and above and mainly for young girls well the beginning of the show was for young girls and the second half was all self-love and guy topics.
Surprisingly there was no crowd work during the special and I think that was a good move to show that he can do a straight show with something that you did want to expect and you did not get however you still enjoyed yourself.
Add this to your list it can be used as a date night show you can both wells let's just say it. "Netflix N' Chill" no kiddies allowed but kiddies can be made only if Pennywise does not visit. lol
My Rating