I have been a major fan of Samsung since I got a Samsung S2 the Samsung S3 and even the S4. Afterwards, I jumped to the Samsung S7 Edge when the screen came around the corner and you had to deal with the extra unwanted touches.
My Samsung S7 Edge was an awesome phone until it started to heat up and no it was not the Note Series this was just because I bought it online and I really wanted to change my phone however after this bad experience with the S7 series I thought and also listened to the wifey and thought the next phone that we buy for ourselves should not be online and we should buy it from a brick and mortar shop so if we have any future issues its easy to go and get a replacement and return the old one.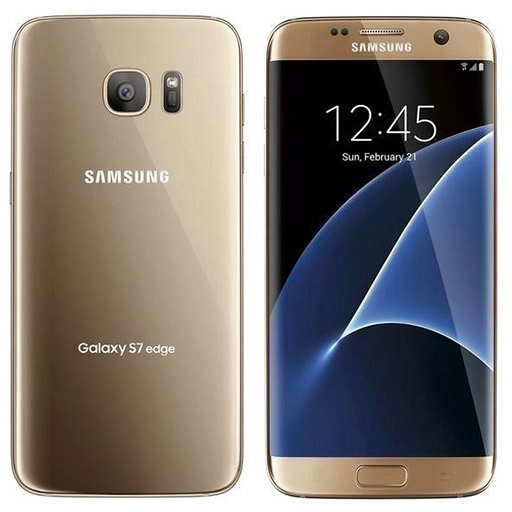 As I wanted a Flagship phone I knew that this would not happen as the base model of the next phone I was getting was nearly 2 grand just for one phone. However, Samsung being Samsung brings all phones for all budgets.
Samsung brought out for the first time in 2020 a mid-range phone that was something in between the lower-range Samsung A series and the Samsung S series called the Samsung Fan Edition. Notebly this was the talk of the town as it was giving you nearly all the bells and whistles of the top-level flagship phone but with less storage well at least two storage options 128G and 256G and the cameras were good enough of a bump up when moving from anything from a Samsung S7 Edge like my phone to a phone that was like a 10th or 11th generation Intel I5 chip.
With the new Samsung S20FE, you were getting the flagship CPU ChipSet called Qualcomm SM8250 Snapdragon 865 5G (7 nm+) specifically you were getting the Snapdragon chipset a high-level midrange chipset that was fast enough to keep you going without any lagging even though you maybe a gamer or not you had the satisfaction you had something solid in your pocket.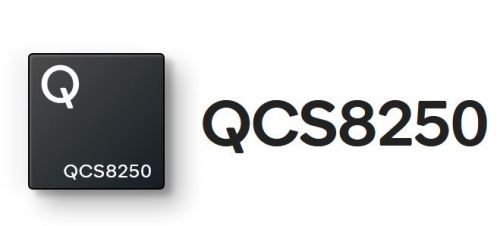 I thought to myself finally a phone manufacturer that gets it a phone for the everyday person something that is affordable and not a dud like a cheap Alibaba knockoff.
I bought 2 Samsung S20FE's as I was moving as I mentioned from the Samsung 7 Edge. My wife was moving from an early Oppo phone which to this day was an excellent phone and much better than the Samsung 7 Edge to the point I was using it as my daily driver when I had to send my Samsung back to be replaced.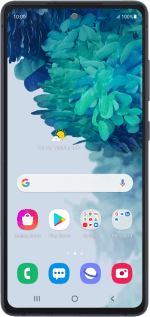 The Samsung S20FE came with the following specifications
OS: Android 10, upgradable to Android 13, One UI 5.1
CPU Chipset: Qualcomm SM8250 Snapdragon 865 5G (7 nm+)
CPU: Octa-core (1×2.84 GHz Kryo 585 & 3×2.42 GHz Kryo 585 & 4×1.8 GHz Kryo 585)
GPU: Adreno 650
Storage: 128GB or 256GB
RAM: 6 GB
Memory card slot Up to 1 TB
Battery Capacity: Non-removable Li-Po 4500 mAh battery
Source: Vodafone
Now let's talk about the new and less improved Samsung S23 FE.
From my perspective, this should have been a lot better seeing how we did get a Samsung S21FE without much fan fair and we did not even get an S22FE at all they expected people to buy the normal maybe base level of the Samsung S22.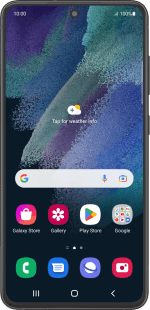 Going Back here is what you got when you bought the Samsung S21FE
Chipset Qualcomm SM8350 Snapdragon 888 5G (5 nm)
CPU Octa-core (1×2.9 GHz Cortex-X1 & 3×2.80 GHz Cortex-A78 & 4×2.2 GHz Cortex-A55)
GPU Adreno 660
Storage 128 GB/256 GB
RAM 6 GB/8 GB
Battery Capacity Non-removable Li-Ion 4500 mAh battery
Source: Vodafone
You can see with the first two here Samsung S20FE & Samsung S21FE there are a couple of changes and small bumps not too much to write about considering what I am writing about 🙂
However, you get to the Samsung S23FE and you tell me if you are not in the US market you are not getting the Snapdragon chip this time around and with that small change and if you watch the marketing all the focus on is that the camera is better but you are getting a much less device.
SIM type: Dual SIM (nano-SIM + eSIM)
Internal Capacity: 128GB & 256GB
RAM: 8GB
Processor: Exynos 2200
Battery Capacity: 4500 (Note: look at Amazon you can see the battery capacity is 3900)
Source: JBHiFi
Now you can easily see that within the last three years, there have been little improvements with the internals. As I mentioned above you can see that Samsung has made a small but important change within this new phone and trying to make you look at all the bells and whistles and not what is under the hood.
If you are not in the US you are going to get an Exynos 2200 chipset and I feel it's not fair that the Snapdragon chipset is not sent all over the world, in saying this it does not mean you can still attain the Snapdragon chipset if you are outside of US however you lose out on the battery capacity going down to 3900.
My advice for all of you outside the US region is do not buy the Samsung S23FE you will lose performance and battery capacity depending on whether you buy it online or not. I think the team at Samsung need to go back to the board and rethink how they release this phone worldwide and give all regions the same phone with no changes. To me, it's like the US get the Intel Chip and the rest of the world gets a Celeron chip. A bit of discrimination there I feel.
Comparison
Source: NanoReview.Net
The choice is yours It is a two-point game here and for me, it is a loss for Samsung on this one I may even change brands and go back to Oppo or wait for the Samsung S24 and get a base-level S24 that this S23FE